Dark themes for Chrome – The best thing about Google Chrome is its simple and minimal design and a plethora of extensions to add additional functionality and get the work done. Though Google Chrome looks minimal with its straightforward design, you can actually add your own Chrome themes to make it look different.
Of all the thousands of Chrome themes, the black or dark Chrome themes looks really nice and reduce eye strain in dad to day browsing activities. So, here are some of the best and top dark themes for Google Chrome browser.
Related: How to Enable Dark Mode in Windows 10
Best Dark Chrome Themes
Below are some of the best dark themes for Google Chrome.
Install Dark Theme on Chrome
In case you don't know how to install dark theme on Chrome, just click on the theme name to open the official theme page. Once opened, click on the button "Add to Chrome". That's it, Chrome will download the dark theme and automatically installs it for you. The change is instant, you don't have to restart your browser.
If you are looking for a pure black and white theme then Material Deep Black Theme is for you. It stays simple and is very pleasing to your eyes.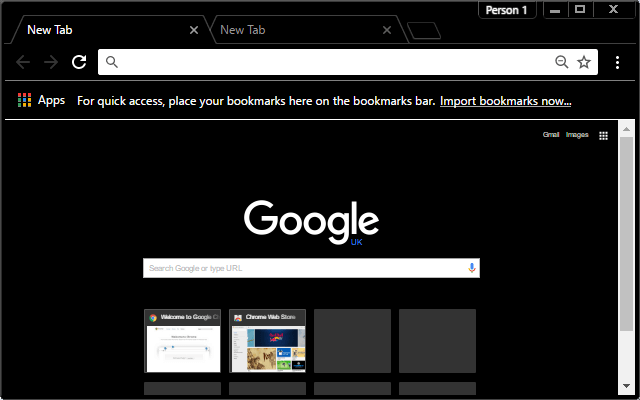 Related: How to Enable YouTube Dark Mode
A dark material theme for your browser. Every aspect of this theme has been tested so that it always looks crispy. As you can tell from the name itself, the theme is inspired by MKBHD, a famous techie, and YouTube content creator.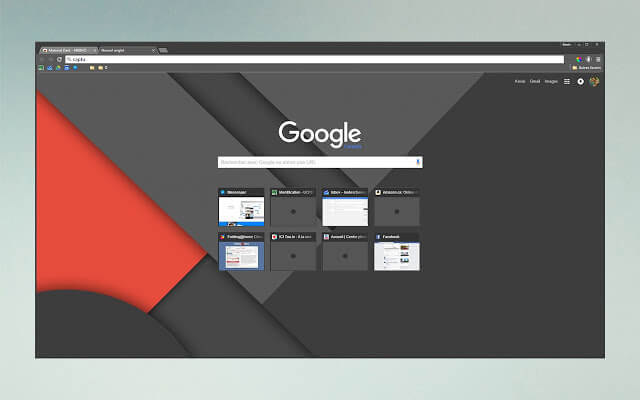 This a black theme at it's simplest, without distracting branding, backgrounds, images, or logos. Works at with resolutions in Linux, OSX, Windows, and Chrome OS. If you are looking for a simple pure black theme then Morpheon Dark is for you.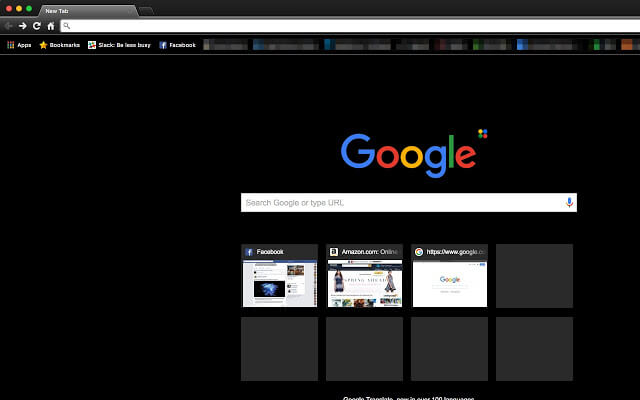 Dark Theme V3 is not a pure dark theme but is very pleasing to your eyes with its minimal look. Moreover, the theme is optimized for 4K resolution. So, you don't have to worry about how the theme looks if you have higher resolution monitor.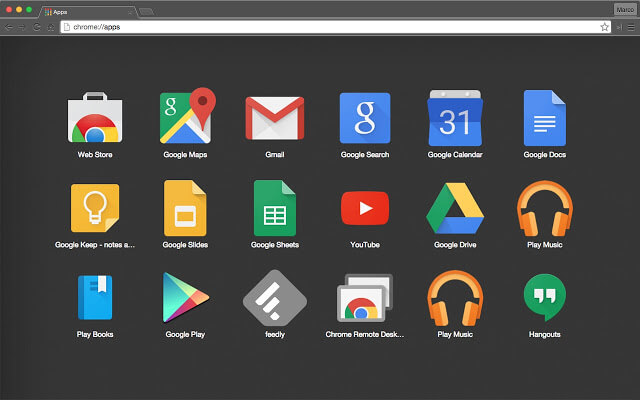 A theme that adds the dark Incognito Mode color scheme to the normal mode of Chrome. With the release of Material Design in Google Chrome, Incognito mode uses a dark color scheme to distinguish it from normal mode. This theme imitates that color scheme and applies it throughout the whole browser.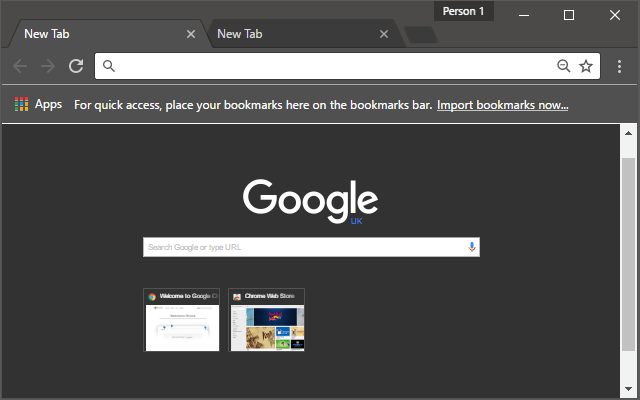 For lovers of minimalism. Simple but at the same time stylish theme that will allow you without straining the eyes, work or relax in the network.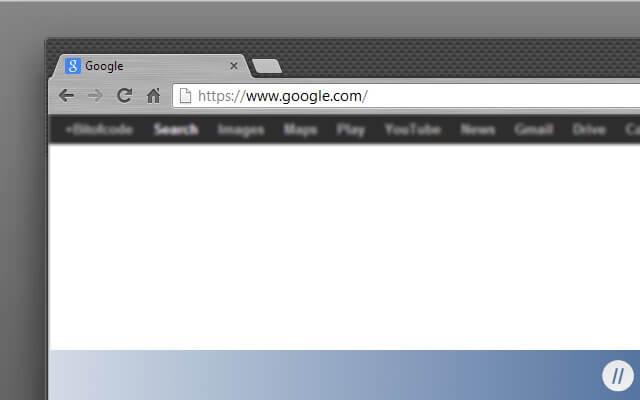 A plain and dark theme for Chrome. No bright colors, fancy gradients, noisy images, or distasteful color combinations. Nope, if you want that, you'll have to go elsewhere. Instead, you'll find something that closely resembles the default theme for chrome, but in a darker shade.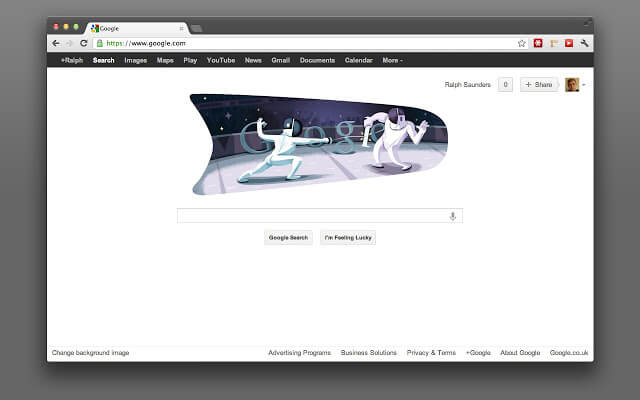 Material Dark is a minimalistic dark material design inspired theme. A dark Material Design inspired theme for Google Chrome, Chromium, and other Chrome variants.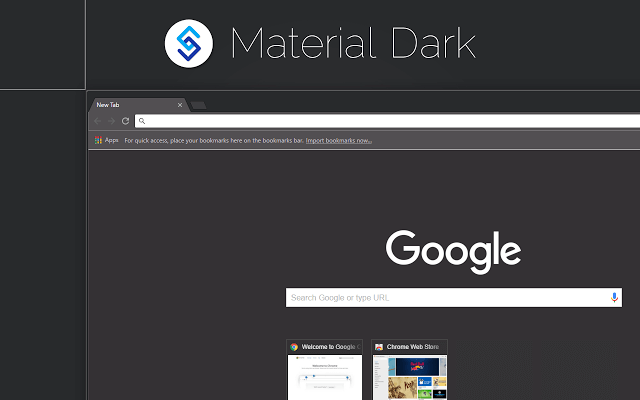 Darkness, all the time. A dark theme for Google Chrome that is based on my Chrome extension Play Midnight which is a dark theme or customization extension for Google Play Music. I couldn't find any Chrome themes that I liked, they were all too shiny or distracting.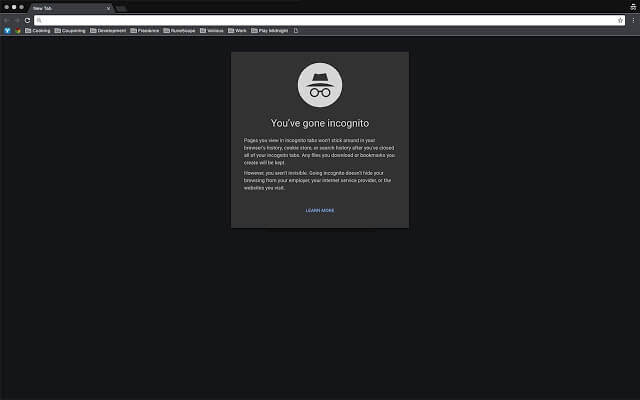 Dark Void is a minimalistic black theme. Unlike other themes in this dark themes for Chrome list, Dark Void stays dark even when the windows is not focused.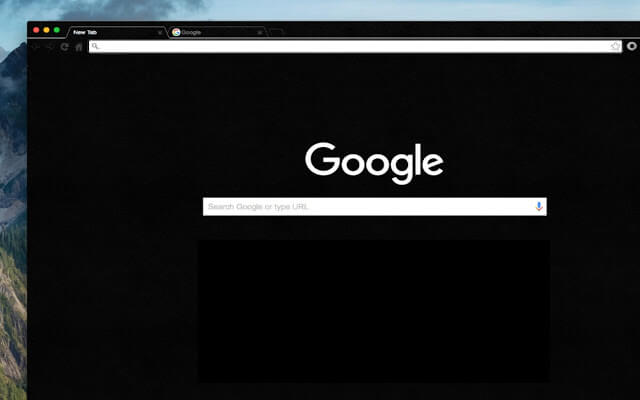 As you can tell from the name itself, Black Wood dark theme for chrome uses black wood pattern along with the dark background. This makes it stand out of the other dark themes for chrome while being very pleasant and easy on your eyes.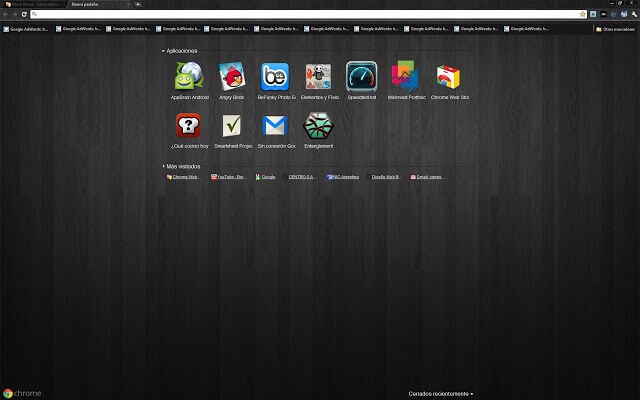 Hope that helps and do comment below sharing your thoughts and experiences about using the above dark themes for Google Chrome.