Pinebook $89 Linux Laptop: There are not many Linux laptops out there. Even if there are, they just a few bucks less than the Windows variants. Meet Pinebook, an $89 Linux laptop that is as stylish as a MacBook Air. In fact, it even looks similar to MacBook air.
So, if you looking for an affordable and stylish Linux laptop then Pinebook is for you.
Pinebook: $89 Linux Laptop That Looks Like MacBook Air
Pinebook uses a single board with ARM-based processor just like in pine 64. Since Pinebook uses ARM processor, it is lightweight and easy to carry. Even though it is lightweight, it boasts the full-size keyboard, a large multi-touch trackpad and a good set of usable ports, unlike the new MacBook Pro 2016. These ports include Micro SD slot, mini HDMI, USB 2.0, and Headphone jack.
Pinebook comes in two different variants with 11-inch and 14-inch screens with a resolution of 1280 x 720 pixels. Along with the Allwinner A64 Quad-core Cortex-A53 64Bit @ 1.2 GHz CPU and Mali-400MP2 GPU, the laptop has a 2GB LPDDR3 RAM. For most Linux distros, 2GB memory is plenty.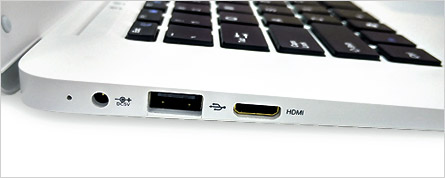 As for the storage, the Pinebook comes with a built-in 16GB eMMC 5.0 flash storage. With the built-in micro-sd slot, you can increase the storage up to 256 gigabytes.
The good thing about Pinebook is it supports many of the Linux distros like Ubuntu, Raspbian, Debian, etc. Moreover, it also supports Windows IoT and Android OS as well.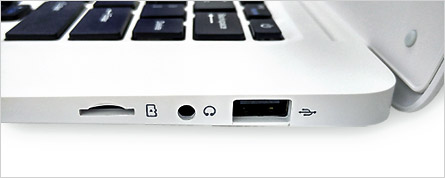 The Pinebook also has a 1.2-megapixel front camera with the built-in mic for your communication needs. Just like many standard laptops, it has other connectivity options like WiFi and Bluetooth. To get you through your day, the Pinebook has huge 10,000 mAh lithium polymer battery.
If you want to buy or to know more about the Pinebook, visit the official website. Since the laptop is pretty cheap, do give it a try and see it fits your daily light activities like emails, spreadsheets, and browsing.
Hope that helps and do comment below sharing your thoughts and experiences about Pinebook. The cheap and useful Linux laptop.