So, you want to try Linux but don't know where to start, how to start or which Linux distro to start with, every Linux distribution has their own set of differences. We've done our research (not truly scientific, just a small experiment) and would like to share the best Linux distros for beginners which gives optimal user experience even for novice users.
In this article I'm just barely introducing all the three operating system otherwise we could talk all day long about how wonderful these operating systems are.
Who Are Beginners Actually
When I say beginners, I'm talking about the savvy's who wants to try Linux based operating systems for the first time or the one who wish to get their hands dirty by exploring the new worlds or the one who wish to breathe a life into their old machines.
Really, There are too many choices out there to choose from, so we just thought to go with popular yet beginner friendly operating systems. Those are, Ubuntu, Mint & Elementary OS. If you wish to know all the distros, just head on to Distrowatch.
Ubuntu – Linux for human beings
Yep!!! That's Ubuntu's slogan. By far, Ubuntu has the reputation for beginners, it is really user friendly, stable, and secure. Ubuntu nearly have 20 million users worldwide and that no small number. They provide with great support, regular updates and most of all… It's free. Ubuntu has a great community of people who are readily willing to help people to get their way with Ubuntu.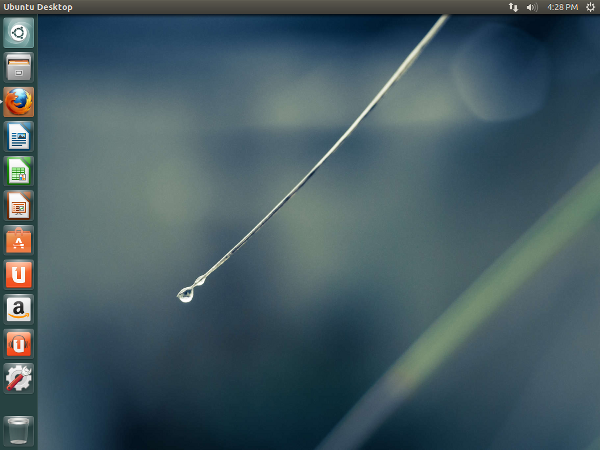 Though Ubuntu is easy, it may take some time for beginners to understand the new user interface (Unity) and you will love it as you get to know and it's not a fail like windows 8. Unlike windows, In Ubuntu like any other Linux based operating system it comes with a bunch of useful apps pre-installed and it's easy to install and uninstall softwares that you like using Ubuntu software center app. Moreover, Ubuntu comes in different flavors like Kubuntu, Lubuntu, Xubuntu, Eubuntu, etc.., So find your's > Download > Install > Experience.
If you are not sure to install Ubuntu on your machine then give it a try by installing it virtually or just by running it through your USB stick or CD/DVD drive.
Linux Mint – Freedom & Elegance
No matter how you look, every time people talk about Ubuntu there will be a discussion of Mint, either be it a recommendation or alternative, mint takes it. Linux Mint is based on Ubuntu and offers the same experience with a different user interface and applications. Linux Mint looks pretty close to windows so that beginners will learn quickly and dares to experiment a bit.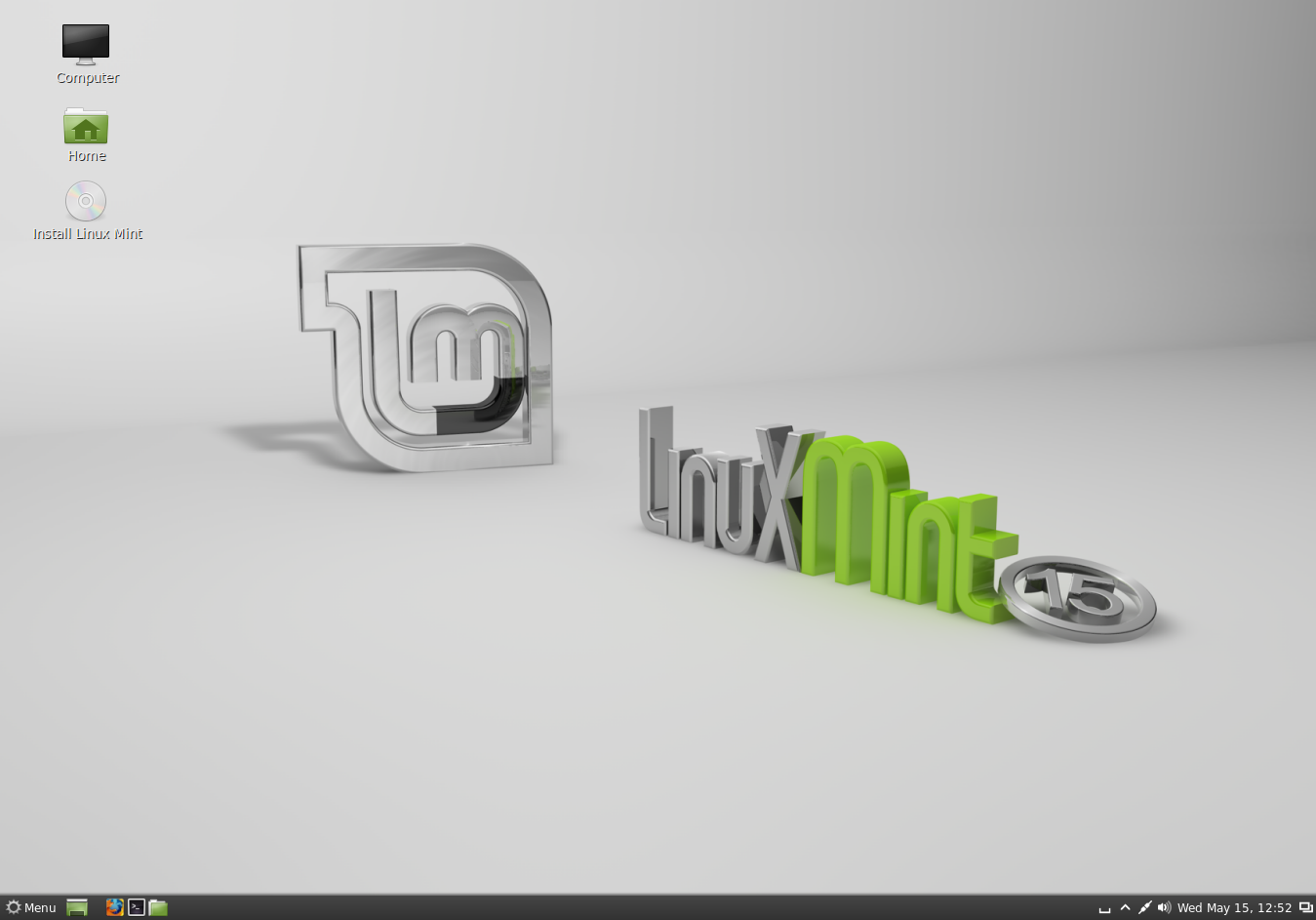 Elementary OS

If you want beautiful, sexy and elegant OS then Elementary is the way to go. Elementary OS is also based on Ubuntu but is much more friendly, faster and better looking OS. If you love to or want use MAC, may be elementary OS can help you as it looks pretty macish and also community driven. If you wish to try Elementary OS then you can download it from here and here is how you can install Elementary OS virtually.