I'd like to keep my desktop as new and inspiring as possible, As this weekend is near why not just spice up our system screens??? Today Stugon shares some of the best geek wallpapers out there in internet, So cover up your screens with these geeky wallpaper collection of the month.
If you wish to download the wallpapers individually, just click on the image otherwise you can find the download link at the bottom of the page to download them as a pack.
Note: Also note that these wallpapers may vary in size, so you may have to crop or stretch to fit your screen.
Download The Geek Wallpaper Pack (10.5 MB)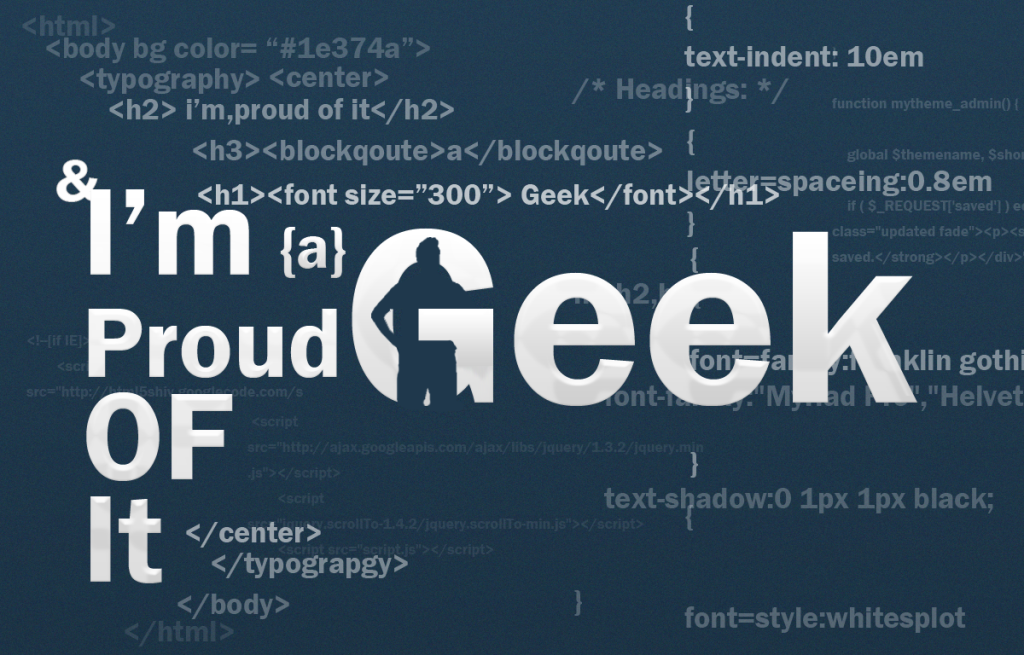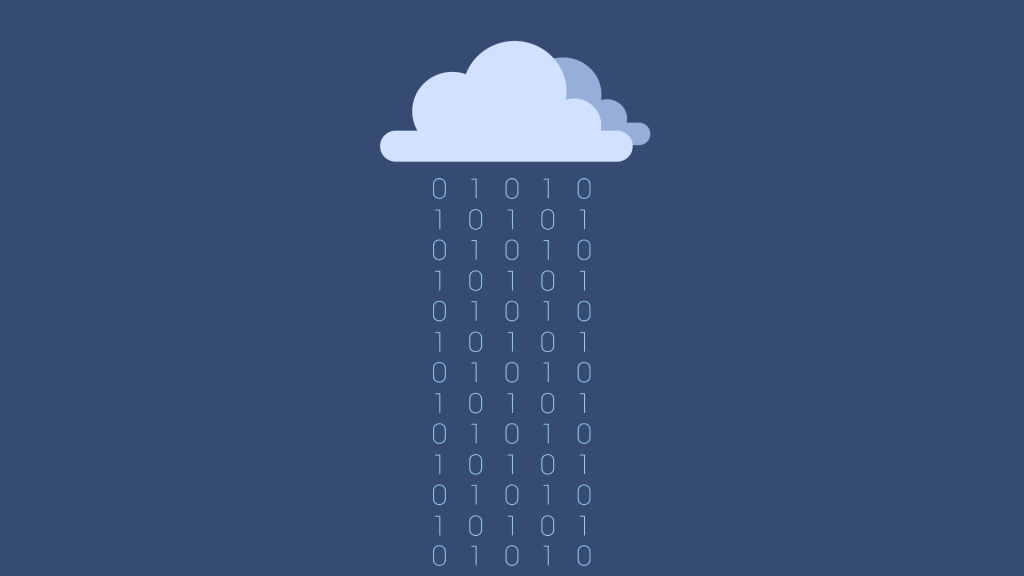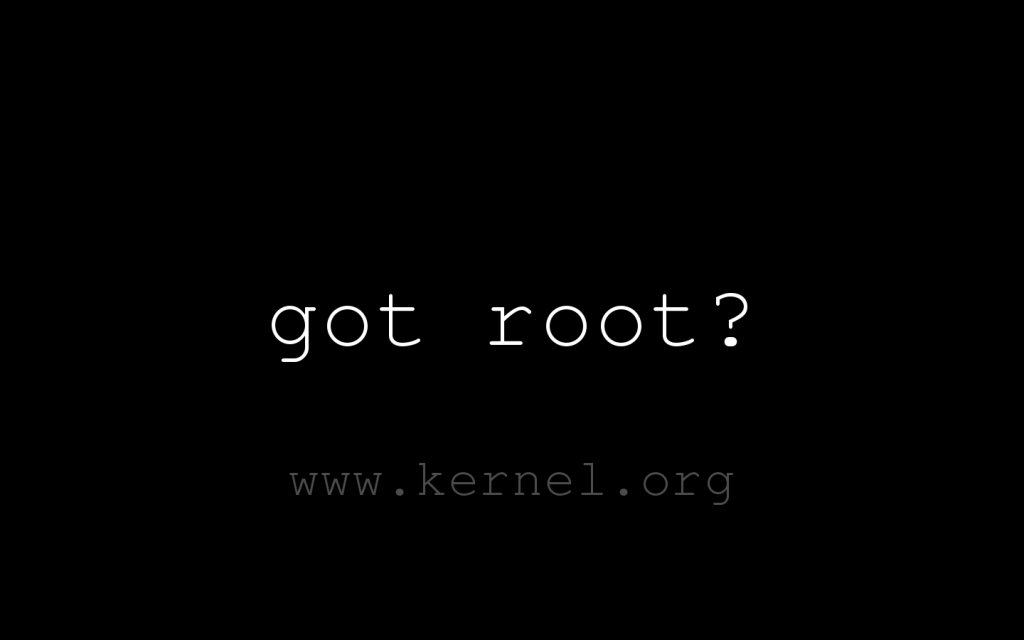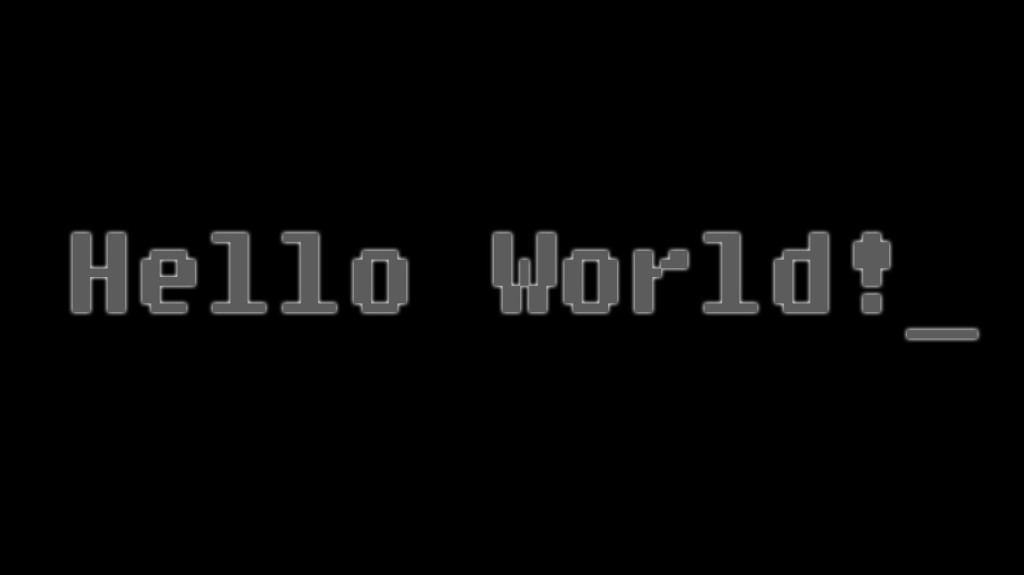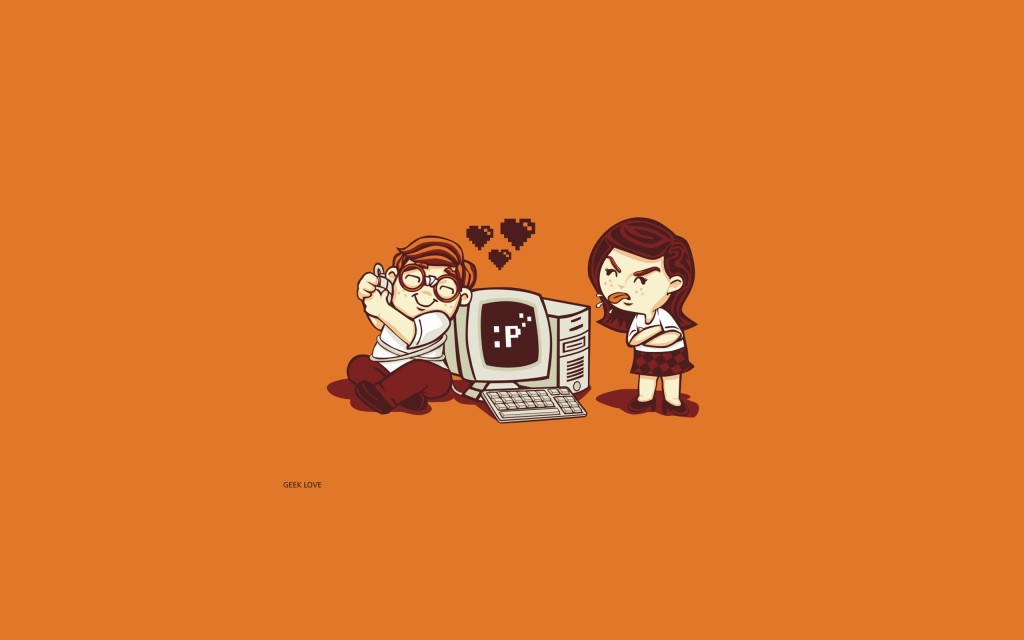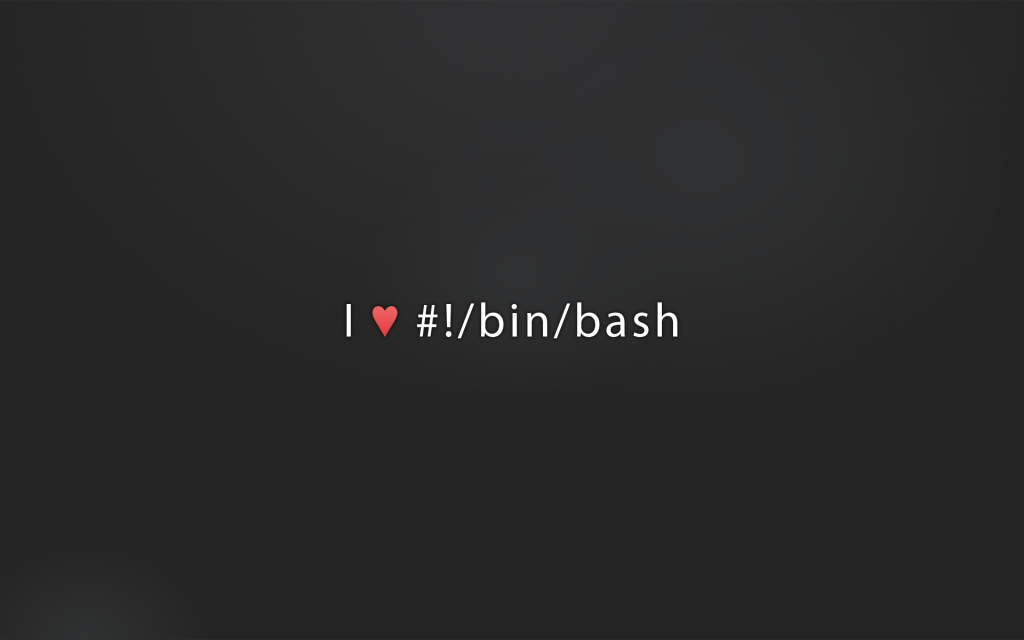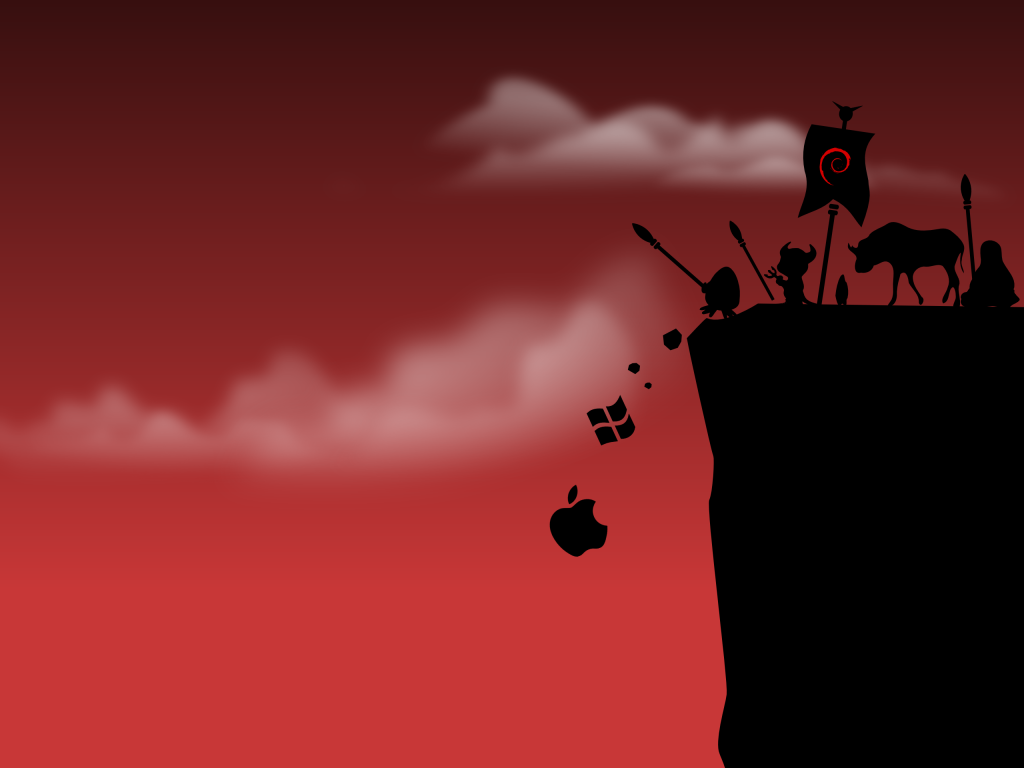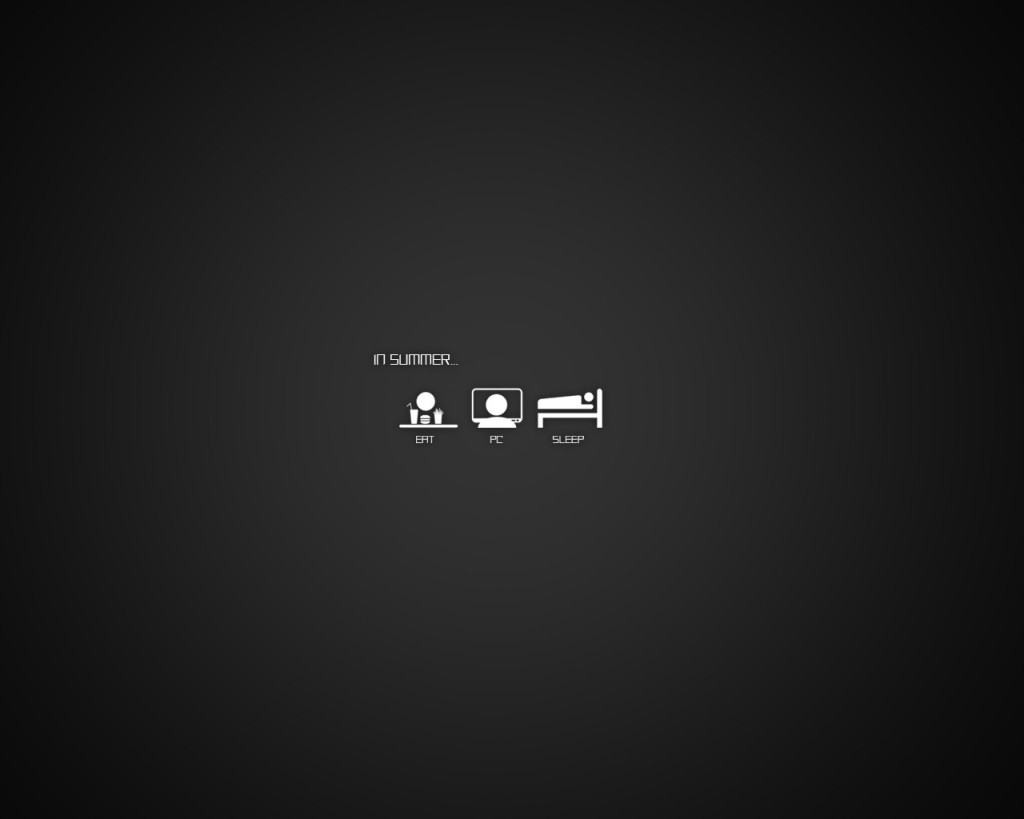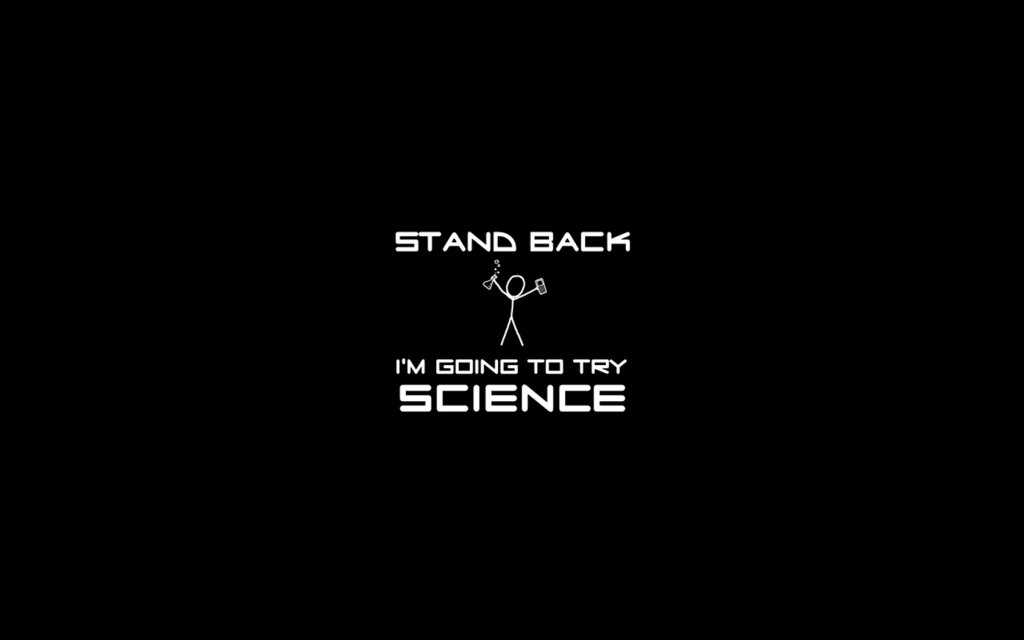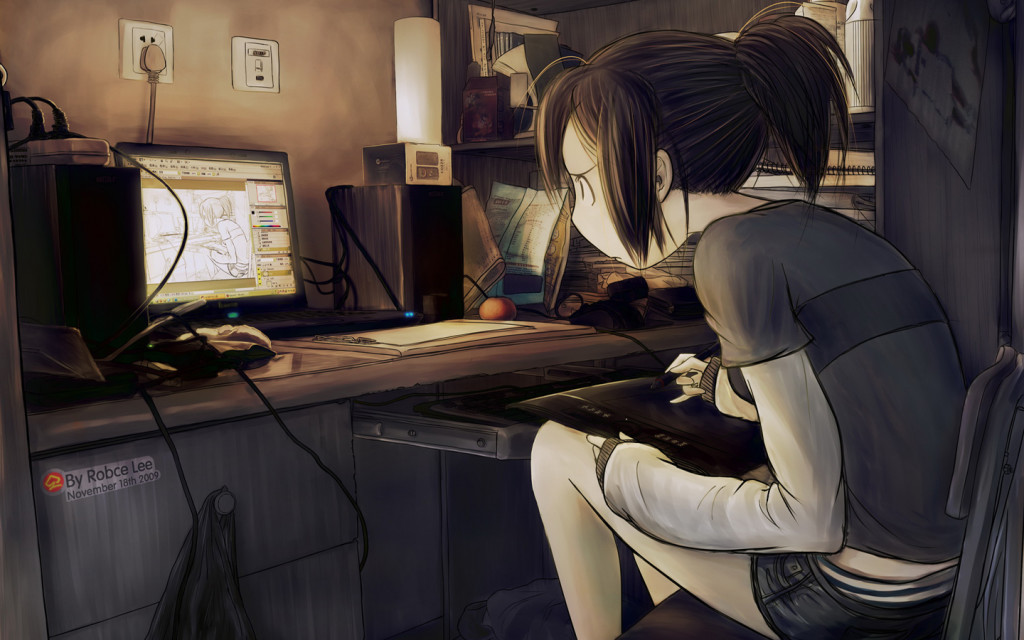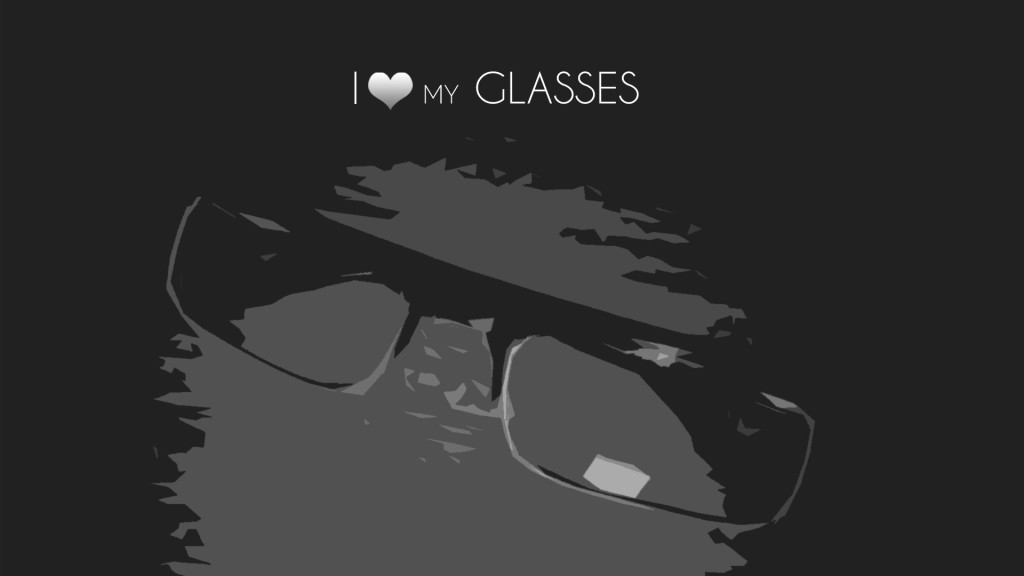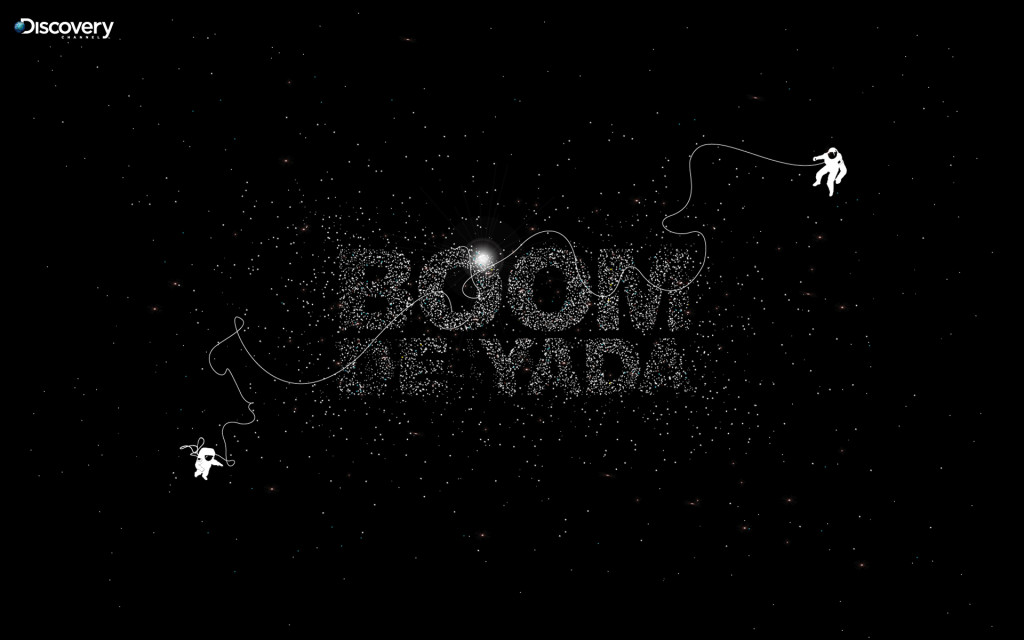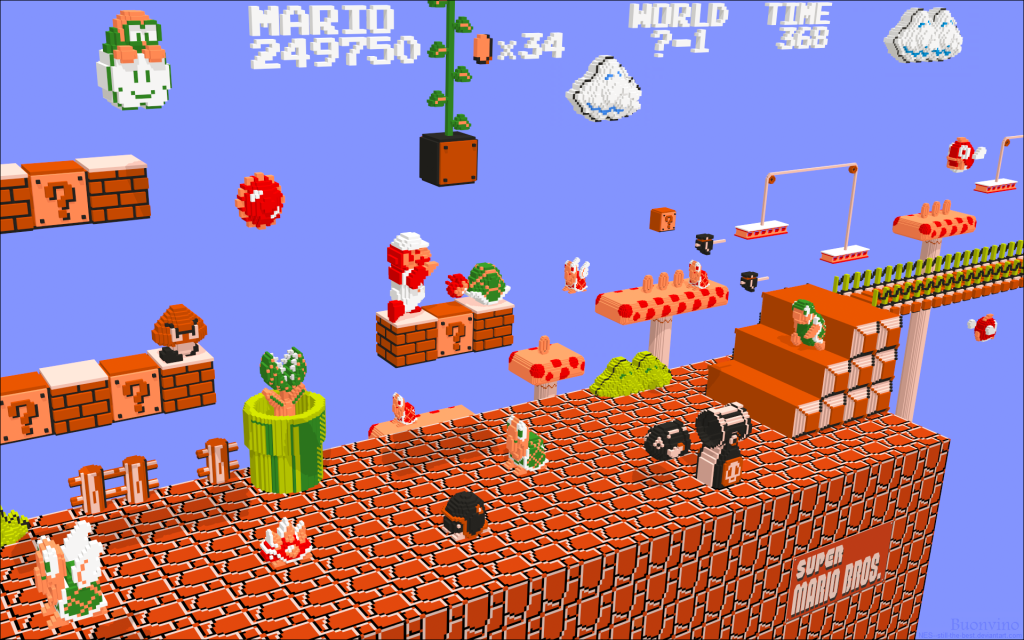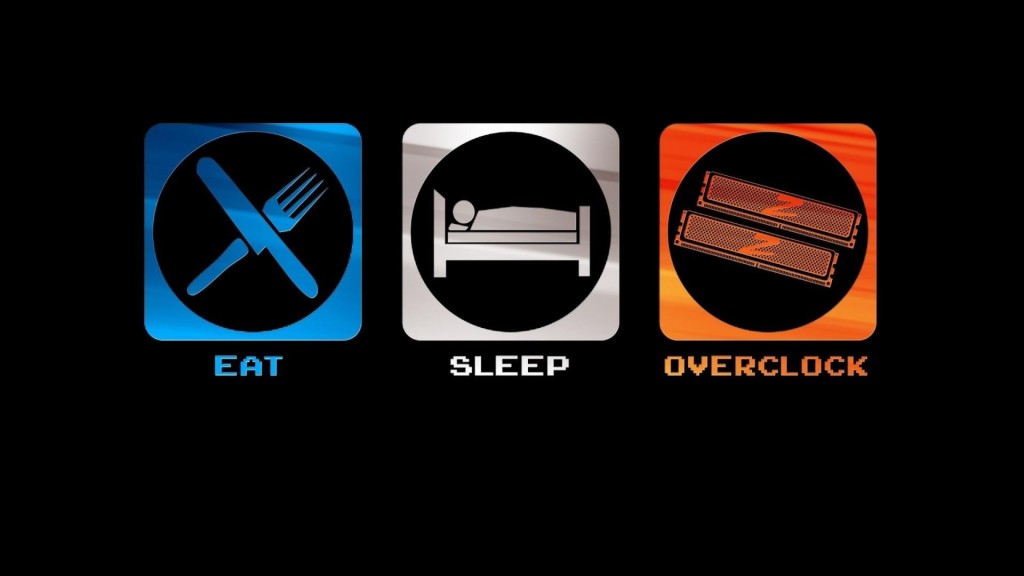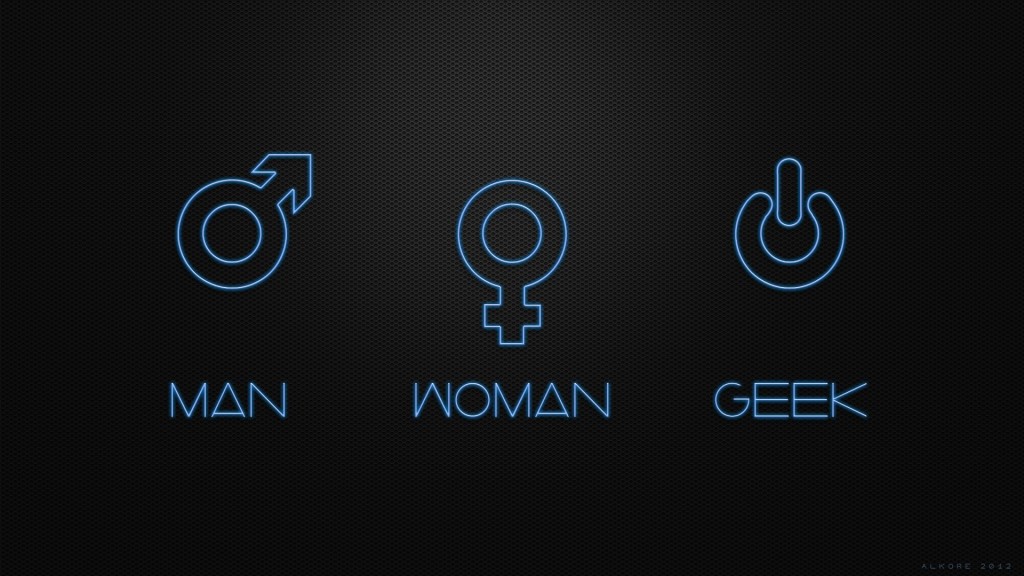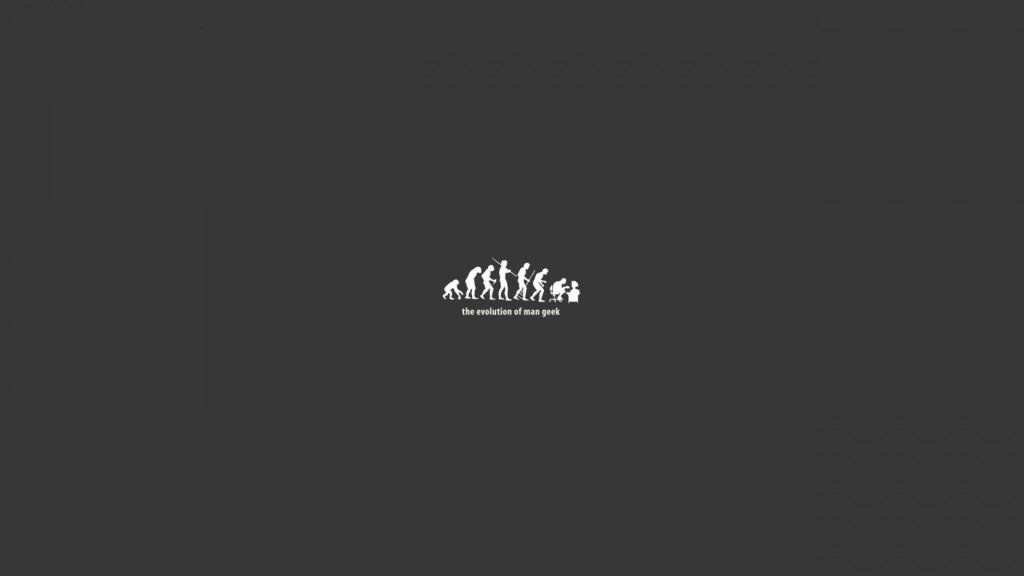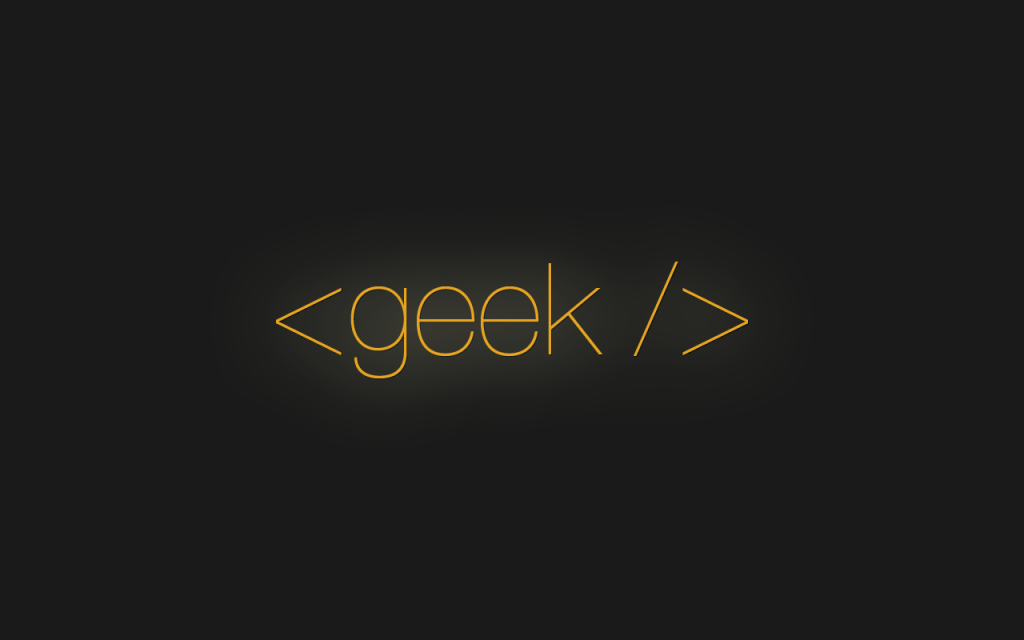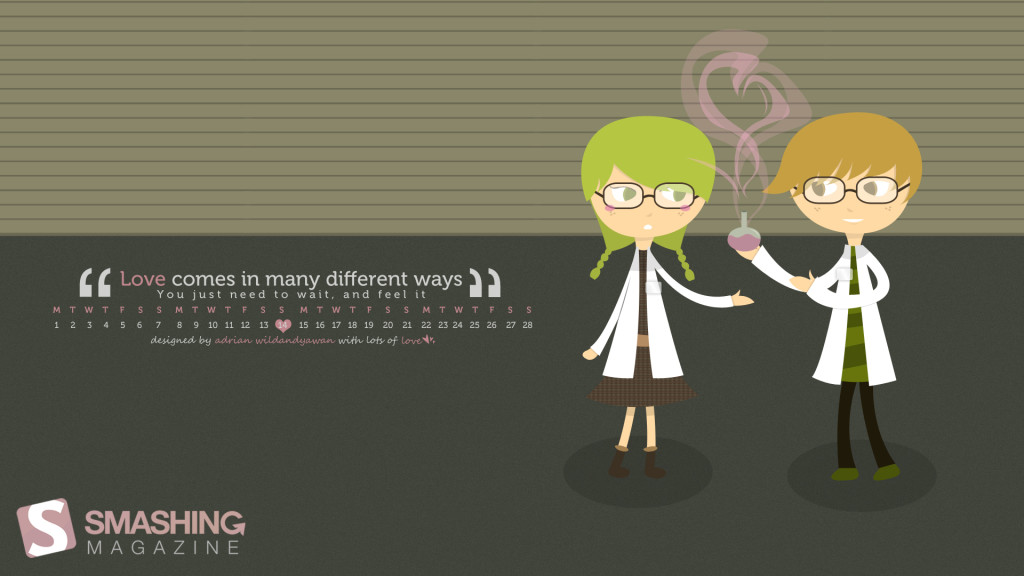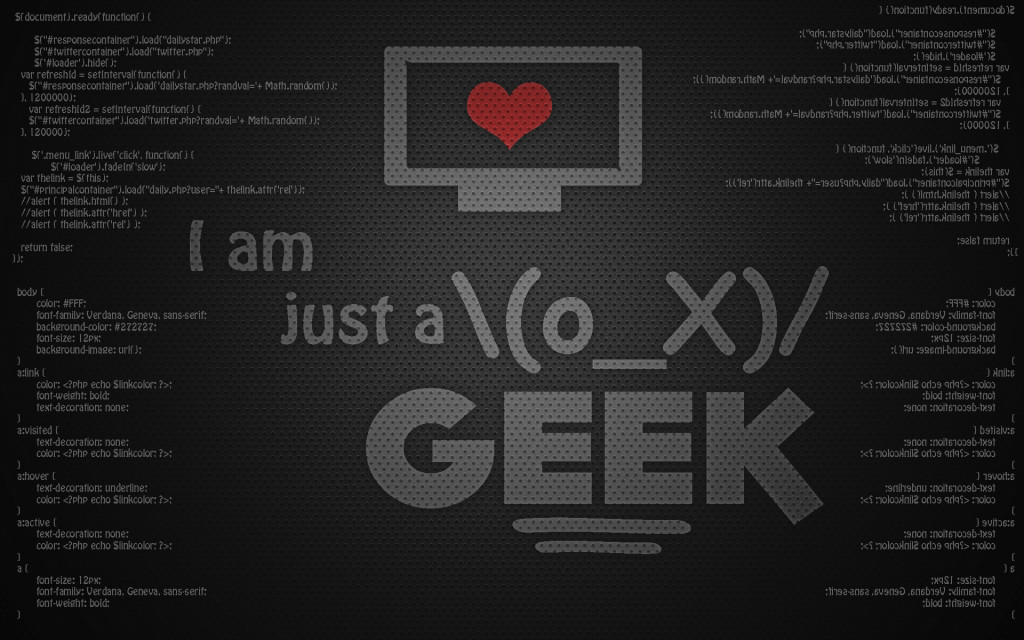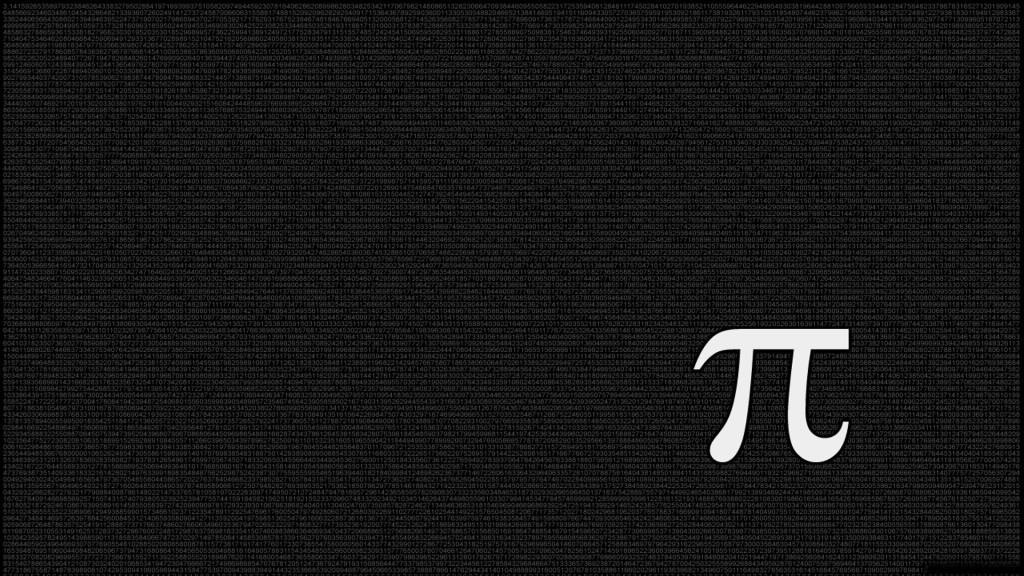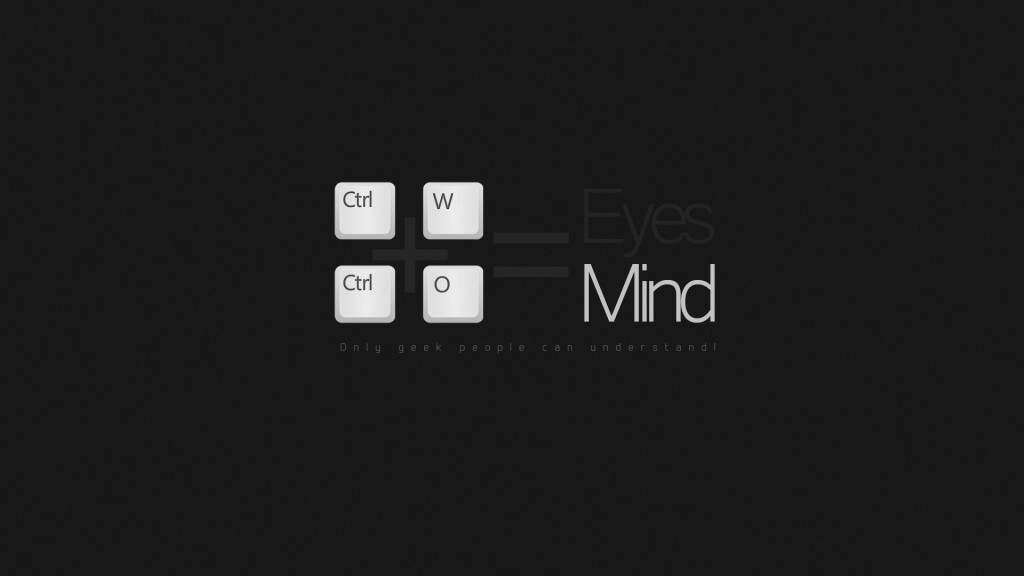 Download The Geek Wallpaper Pack (10.5 MB)
Other Wallpaper Collections
Windows 8 HD Wallpaper Collection
Ubuntu 13.10 Raring Ringtail Wallpaper Collection