Being a daily internet user, you may want to download lots of rich media and other data files out there in the internet. Traditionally you can download all this stuff using your native browser download managers, but the fact is that they are not as much as reliable as dedicated download managers.
In fact, download managers come with a wide range of features likes pausing & resuming, grabbing, scheduling, automatic downloading, video & audio grabbing from sites like youtube, etc.
So, today we are going to share some of the best download managers to download files for the internet effectively and in fact you download all kinds of stuff without any hassle while managing your gigabytes of data to move on.
Internet Download Manager
Download managers doesn't get any better than Internet Download Manager. IDM is one of the most used and featured filled download manager that can capture and download almost anything. With IDM you can even schedule your downloads, grab specific downloads using IDM's grabber and you can seamlessly download your favorite video and audio files from sites like YouTube.
The only thing about Internet Download Manager is that there is no free version available, but it is well worth to pay a few bucks for making your downloads go skyrocket.
Download Internet Download Manager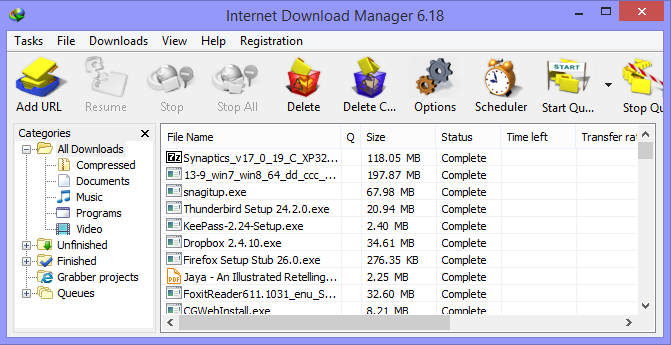 FlashGet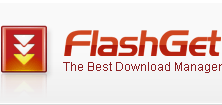 FlashGet is also one of the most famous and free windows standalone download manager with all the whistles and bells you'll ever need. Despite of being free, FlashGet is pretty low on system resources and delivers many advanced features like support for different protocols, download management, file grabbing, etc.
Moreover, the antivirus integration in FlashGet insures you with instant virus scan for all your downloads.
Download Accelerator Plus
With almost 1.2 million downloads Download Accelerator Plus deliver what it says. Download Accelerator Plus or simply DAP has a pleasant user interface which can download all your files with a significant speed boost and DAP can also search for the fastest mirror available with its smart streamlined engine.
The good thing about DAP is that it does have a free version and the bad thing is that it constantly reminds you to upgrade.
Download DAP (Download Accelerator Plus)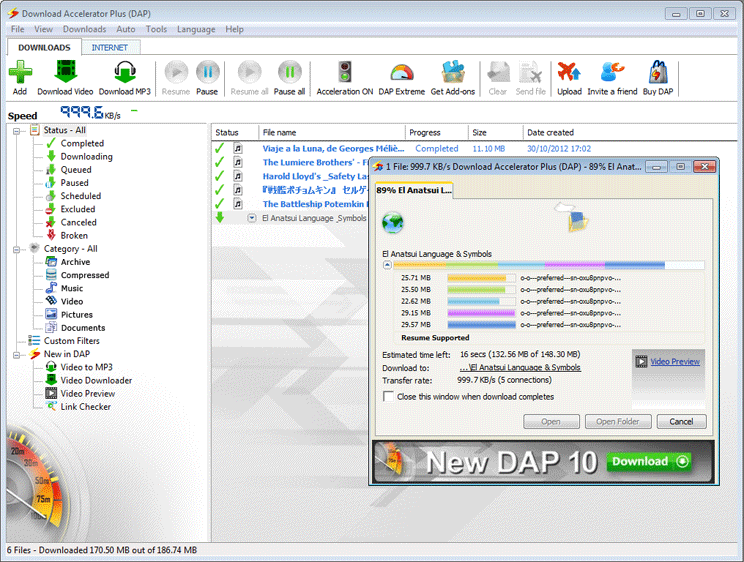 Free Download Manager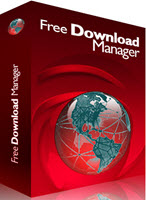 Free Download Manager or FDM is a free and open source download manager licensed under GNU. FDM is pretty promising that it supports different protocols, grabbing, community opinion on the files you download, upload manager, etc. Despite being free, FDM surly gives the premium product their run for the money and do try it as it is free and open source.
Download Free Download Manager
Conclusion
Download Mangers have long became a part of our daily internet usage and if you ask for my personal opinion then I'd suggest you go with Internet Download Manager as it gives you the best bang for the buck.