An image illustrates a situation better than words, and it is particularly true in designing and blogging. But, finding a good image that best describes your idea or ideas is pretty hard.
Even if you find a good stock photo to use, it may not be free. I mean, you may have to pay some sort of fee to use that image in your personal or commercial project which is quite a burden as not everyone can pay $10 per image or monthly subscriptions crossing $100.
So keeping that in mind, here are some of the best free stock photo sites where you can download and use free stock photos without any restrictions or limitations. Please note that we are not including Flickr as it is hugely popular, and almost everyone knew about it.
UNSPLASH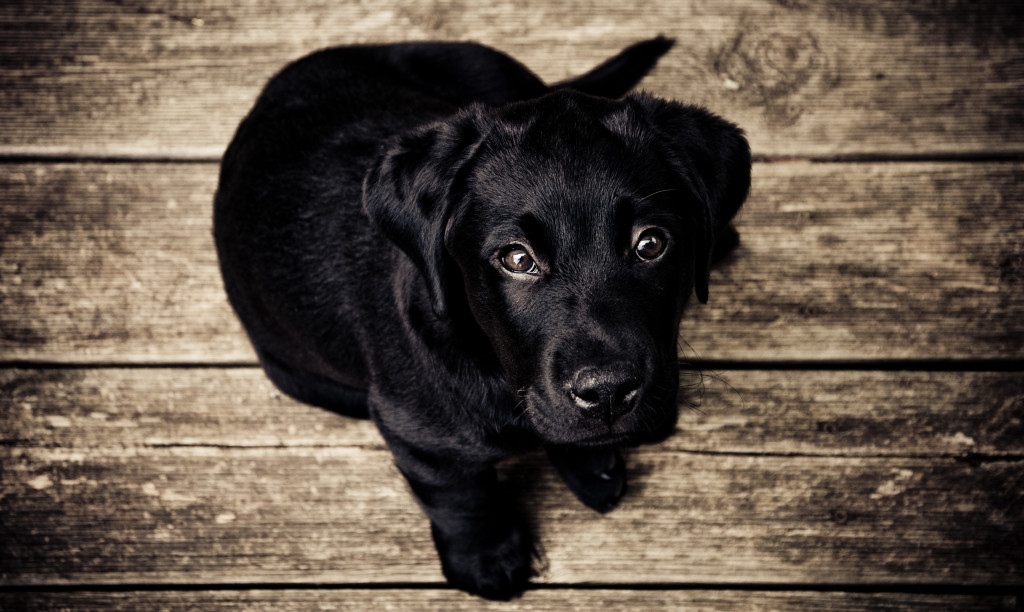 Unsplash is pretty cool site with lots and lots of hi-resolution stock photos which can used of whatever reason. Unlike some low quality free stock photo providers, Unsplash only gives you the photos that are high in quality.  Unsplash doesn't categorise its photos and only uploads 10 new stock photos every 10 days.
STOCK.XCHNG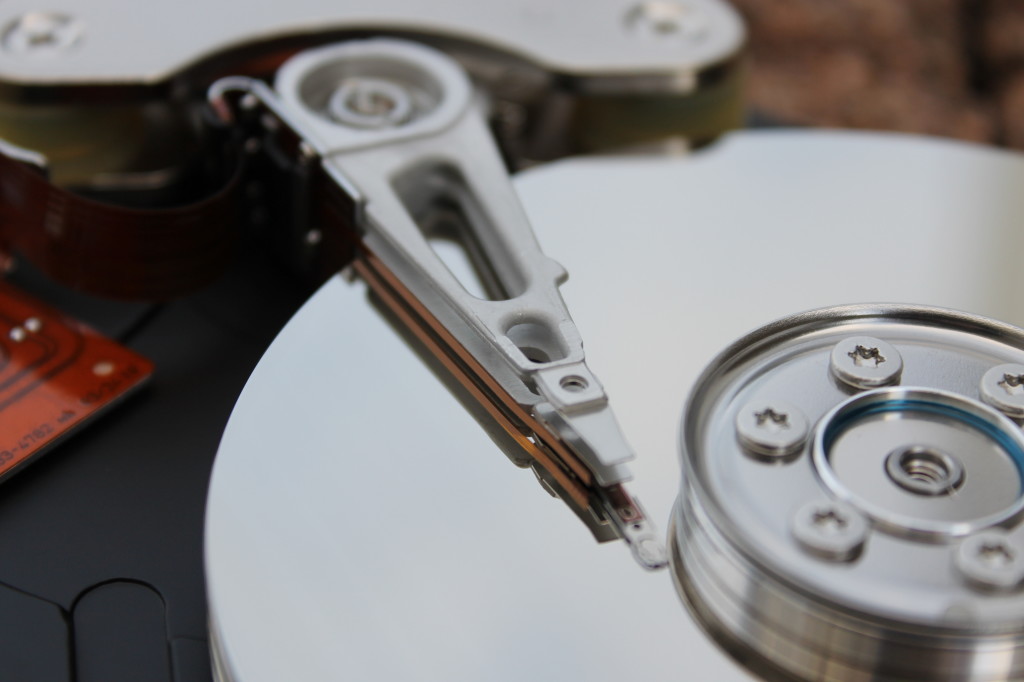 Stock.xchng is one of the best stock photos provider with huge stock photos collection. Stock.xchng currently houses more than 350,000 quality stock photos uploaded by more than 30,000 photographers. All these stock photos are free to use and stock.xchng even provides lightbox feature to save your favorite stock photos.
STOCK VAULT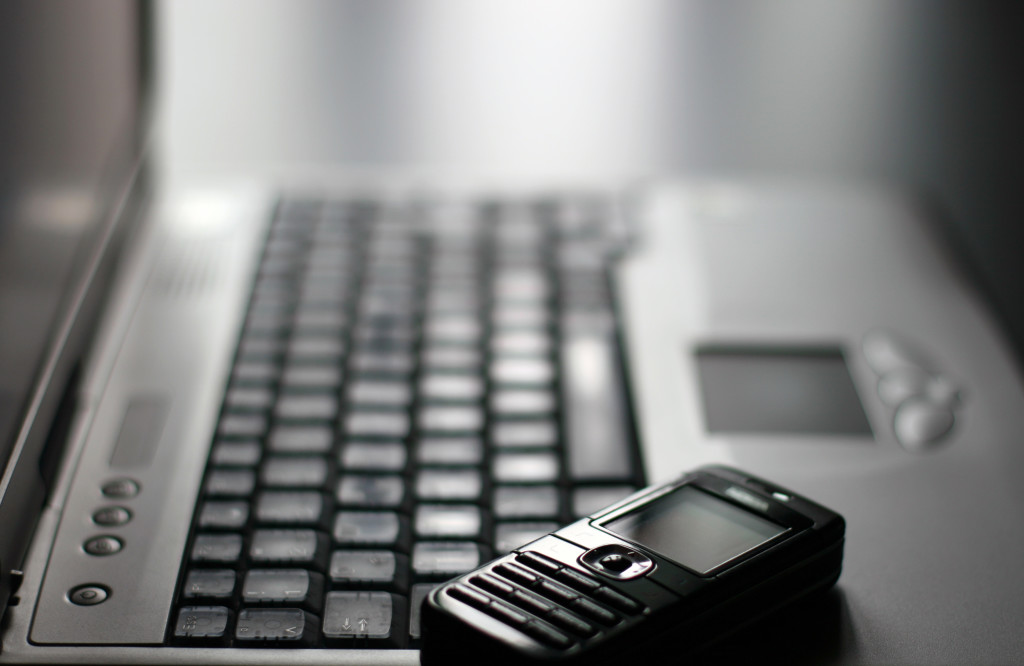 Stock Vault, in their library it has over 44,000 stock photos for your needs and the number is increasing day by day. All the stock images in Stock Vault are neatly categorised, and the best thing about Stock Vault is that you don't have to be a registered member to download your favorite stock photo or image.
MORGUEFILE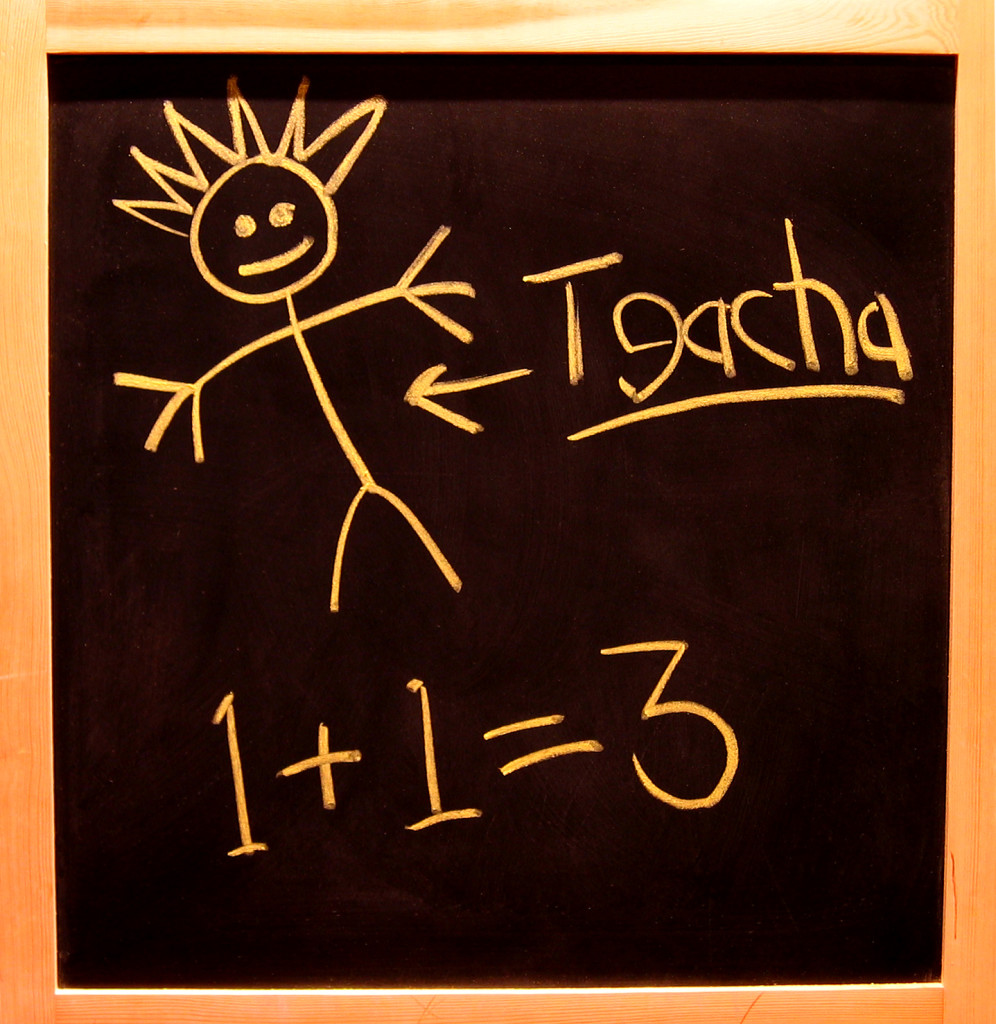 Morguefile is one of the oldest and still working free stock photos site with thousands of free stock photos that can used without any restrictions or limitations. The good thing about Morguefile is that you don't need to be a registered user to download the free stock photos, and they even have a classroom section where you can learn different topics on photography and stock images.
PIXABAY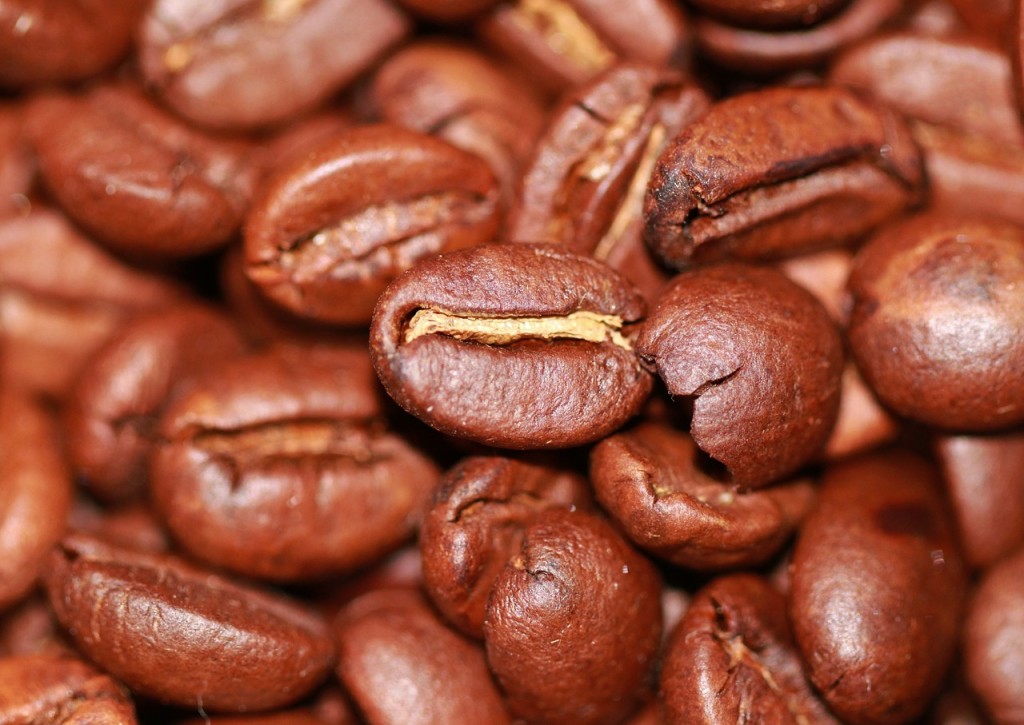 Pixabay is also one of the leading free stock photos providers with lots and lots of free stock images. To download free stock images, just visit Pixabay -> search -> and click on the download button, it's that easy and you don't have to be a registered user to download stock photos. However, compared to the above providers, Pixabay's stock images are not that great but is worth mentioning.
As you know, no list is complete with your opinion and I may have missed some of the best free stock photo sites. So, if think the same then do share your favorite free stock photo sites with me, and I'd be glad to use them on my projects.