Sometimes you want to try Linux but you may back down with the fear of loosing all your Windows applications and known environment. But as always, that should not stop us from trying out the Linux operating systems as there are multiple ways to use Linux without actually installing them physically on your hard disk. In fact, there are plenty of Linux distributions and most them would work without installing. So if you ever need, here is how you can use Linux based operating systems like Ubuntu, Fedora, etc.., without actually installation.
Use Live CD
A live CD is a complete version of a Linux Distro and almost every version of Linux can run through the live CD. With a live CD, you can actually use full fledged Linux operating system without installing it. Even though most Notebooks and Laptops doesn't have CD/DVD drive anymore, it still is a good thing and I always recommend everyone to have it as a precaution to troubleshoot Windows whenever necessary.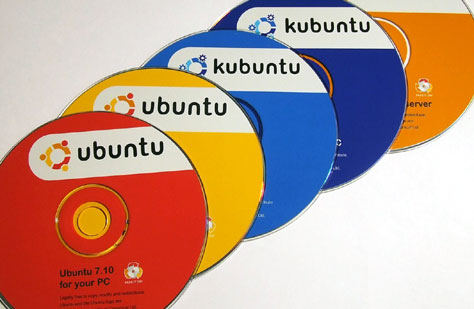 To use a Linux live CD, you can simply download the ISO file of your favorite Linux Distro like Ubuntu or Fedora and burn it your CD/DVD using your favorite CD/DVD burner. After successfully burning, you can use that CD/DVD to boot with and use it as you like. If you are to buy a Laptop or Notebook with pre-installed Linux operating system, then you will surely have spare Linux live CD/DVD lying around.
USB Stick Method
USB stick method is same as using the live CD but with even more small and easy to carry device. Most notebooks and Laptops aren't  supporting optical drive anymore and the good thing is that you can easily buy a basic 4 gig USB drive relatively cheap. USB sticks are easy to carry and are also reusable and much faster than the regular optical drives.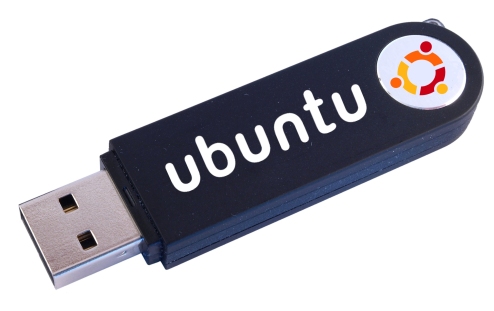 Since USB drive is not bootable by default, you need to use a specialized software like LiLi or UNetbootin to create your live Linux USB stick. The good thing about using USB stick as a Linux drive is that you can easily allocate some amount space for "Persistence" so that you may also have all the changes made to the operating system and can also carry the software you installed or other downloaded files. Of course, to use Persistence, you need to have a USB stick with bigger memory.
Virtual Installation Method
By far this is my favorite method, Virtual installation is simple, versatile, and safe. There is so many virtual machine software out there and the most used are VMware and Virtual Box, both are available as freeware. Using virtual machines is risk-free and you can do all you want and never have a fear of breaking your Linux operating system. This is because you can take snapshots of your Linux operating system before doing any changes or messing up the operating system. When you are done with changes, you can always revert the changes by restoring the snapshots. I had already published several articles on using virtual machines and installing Ubuntu in VMware player is a good start.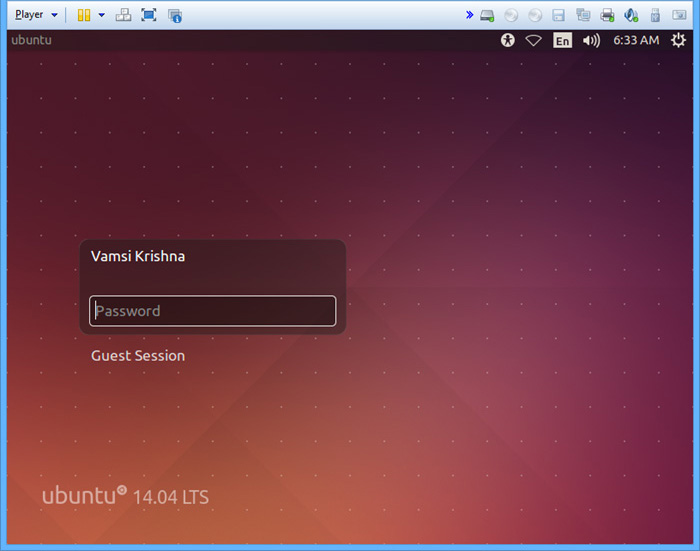 Hopefully that helps and do comment below sharing your thoughts and experiences using the comments form below.