Top 10 uses of OTG cable – USB OTG cable or USB On-the-go is one of the best things happened to a smartphone. Using this simple and cheap gadget, you can do a lot of things to make your smartphone come to life. In case you are wondering, here are top 10+ uses of OTG cable that you should know.
Top 10+ Uses of OTG Cable That You Should Know
Obviously, most of you know that the OTG cable is generally used to attach a USB storage device to access and transfer files and folders to and from your smartphone or tablet. However, do you know that you can do much more than a simple data transfer from USB stick? Here are some of those simple yet effective uses of OTG cable that you should know.
1. Connect Game Controller to Smartphone or Tablet
Smartphone games are pretty fun to play. As good as they are, the best way to play most of the games is to use a good game controller. Using the game controller, you can control even the minute of the movements and get most out of the games. The good thing is most modern smartphones support external gamepads out of the box. Using an OTG cable, you can simply and easily connect any supported external game controller.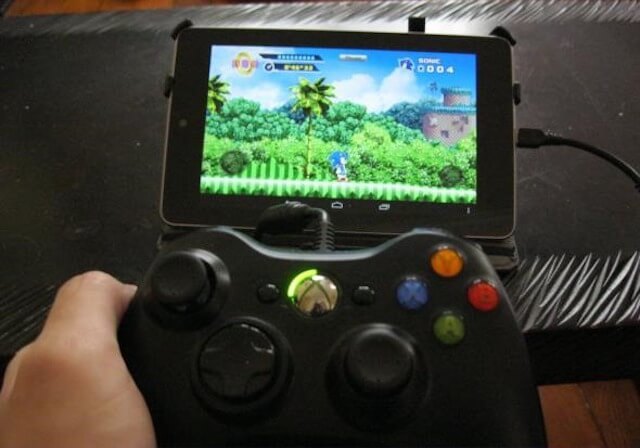 2. Connect External or Portable Hard Drive
As I said earlier, most of us use the OTG cable to connect USB thumb drives to transfer or stream data. However, you can also connect portable hard drives, or external hard drives in the same manner. In fact, since the external hard drives can store more data compared to the regular USB pen drives or memory sticks, it's a great way to take all your media with you while traveling.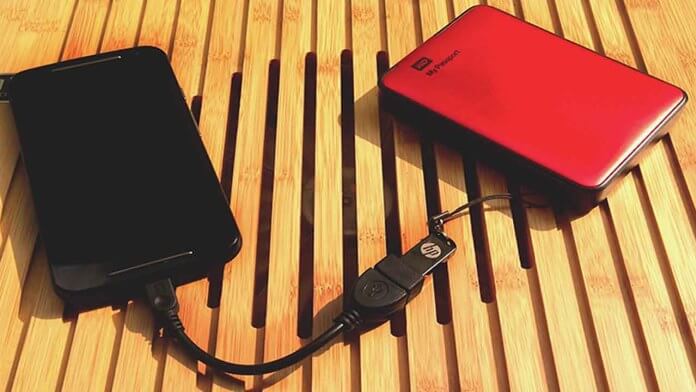 3. Attach Mouse or Keyboard to Android
This is one of the lesser know things about the uses of OTG cable, but you can actually attach a USB keyboard and/or mouse to your Android phone. Once attached, you can actually type using the keyboard and control your smartphone using the mouse. Do give it a try, it is very useful is certain situations.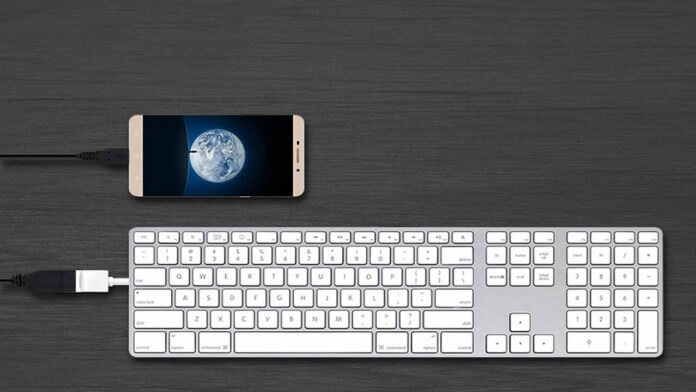 4. Connect Ethernet or LAN Cable
Though many think data transfer is the main use of an OTG cable, you can also connect an Ethernet or a LAN cable for the internet connectivity or LAN transfers. However, you need a special type of Ethernet or LAN compatible OTG cable that looks something like in the below image. Don't worry, most of these cables are as cheap as the regular OTG cables.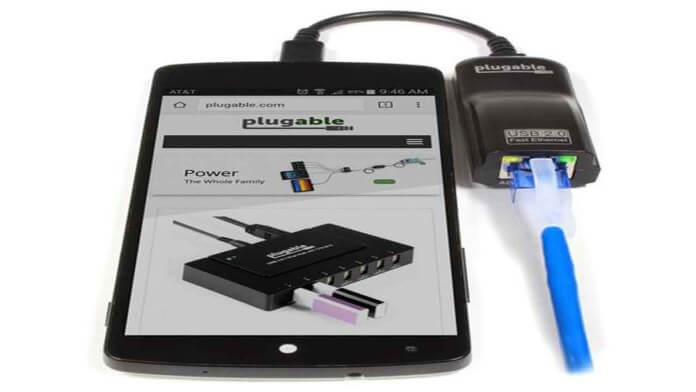 5. Connect a Cheap Yet Useful USB LED Light
There are many useful USB gadgets out there and a simple USB LED light one of them. The good thing is, these LED lights doesn't cost more than $1 or $2, but they are very useful in times of need. All you have to do is, attach the OTG cable to your smartphone and then connect the light and you are good to go.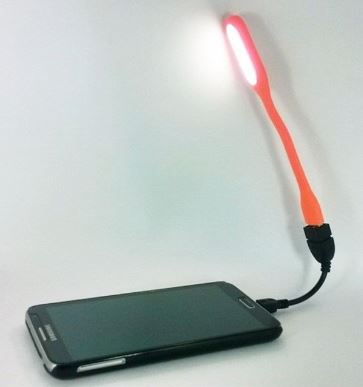 6. Connect a Simple USB Fan
Just like the USB light, you can also connect a small USB fan to the OTG cable. This fan may look small but gives you a fair amount of air to cool your face or hands in times of need. In fact, you can also add these USB lights and fans to your laptops or desktops.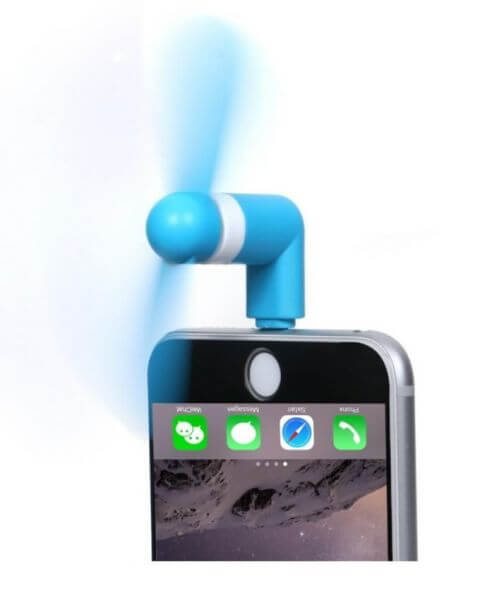 7. Transfer Contacts and Messages Between Phones
By connecting two Android smartphones with a simple OTG cable, you can transfer contact and messages between two phones. In fact, there are several apps that let you do several other things like transferring apps, media, etc. between smartphones using the OTG cable.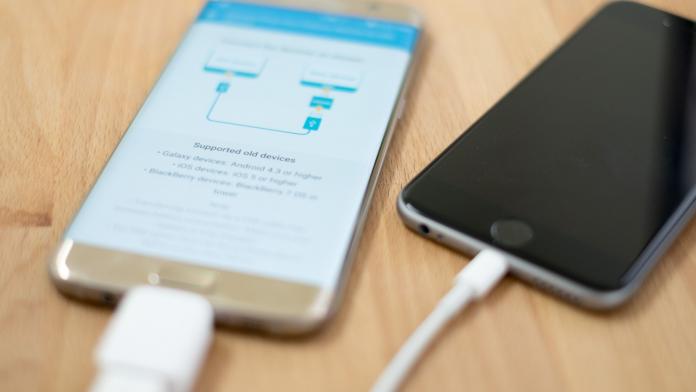 8. Connect and Control a Camera
If you are a photographer then you can easily connect your camera to an Android device using the OTG cable. Once connected, you can control your camera using the smartphone and can even transfer photos and videos with a few taps.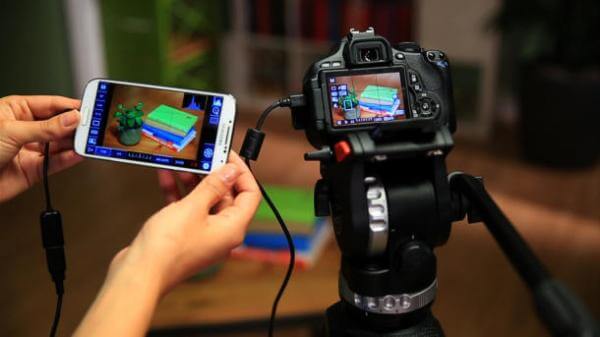 9. Print Documents with a Tap
If you have saved documents on your smartphone and want to print them immediately, you don't have to transfer them to a computer or a USB storage device. All you have to do is connect your Android smartphone to the printer using the OTG cable and hit the print button. That's it, you will have your documents printed in an instant.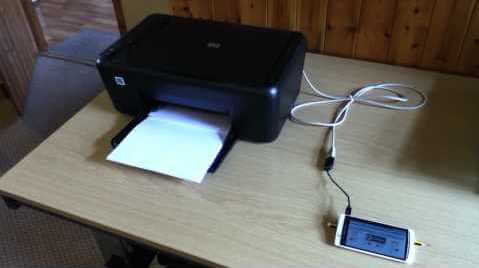 10. Connect External Microphone and Record Professional Audio
By connecting your external microphone to your Android device using an OTG cable, you can record quick and professional audio. This is especially useful if you are a content creator that makes good use of YouTube.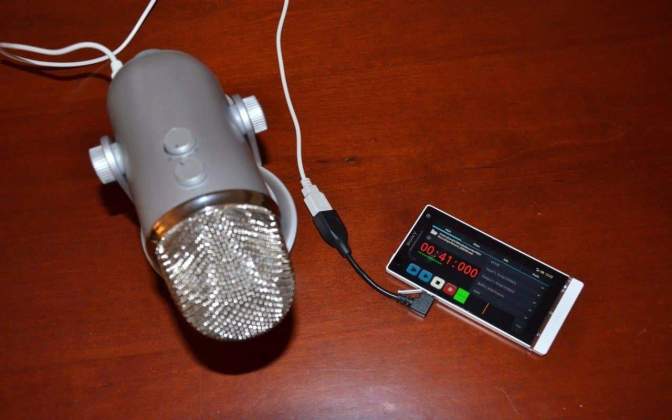 11. Charge Your Smartphone with Another Smartphone
Beside from transferring data and attaching different gadgets, you can charge a smartphone with another smartphone using the OTG cable. All you have to do is connect two smartphones using an OTG cable and you are good to go. This is a pretty helpful tip that is very useful in an emergency.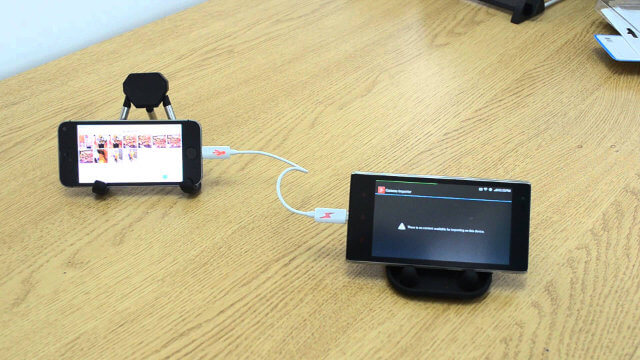 12. Connect USB Modem to Your Smartphone
If you have a USB modem laying around in your house then you can connect it your smartphone using the OTG cable and get the internet connectivity on the go.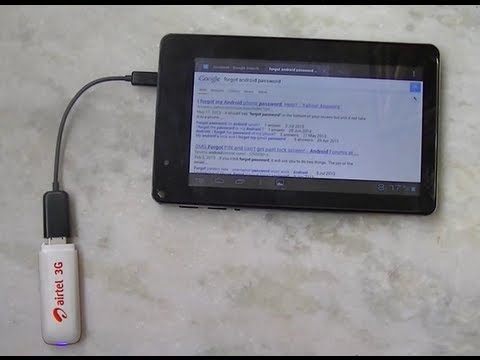 Top 10 Uses of OTG cable – Conclusion
All in all, OTG cables are pretty helpful in day to day usage and these are some of the best uses of OTG cable that every user should know. If you think I missed any of your favorite top uses of OTG cable then do comment below sharing them.