VLC is the best open source media player with all the tools, You can virtually play any format from MP4 to MP3. There is no other player which is as minimal, as functional and as useful as VLC media player.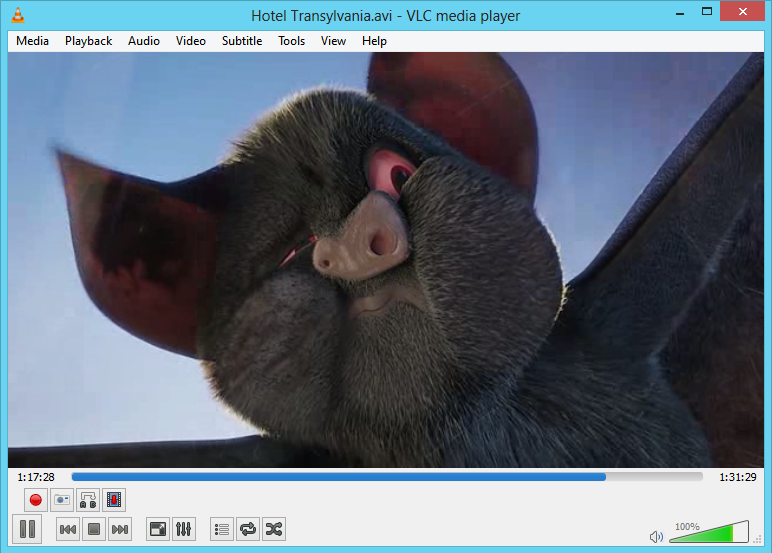 VLC media player supports almost all the platforms like Windows, Mac, Linux, BSD, Solaris, etc. If you haven't tried VLC then just check it out and you won't regret it.
In this quick tip, we'll see how to install VLC on Ubuntu so that you can enjoy your favorite videos seamlessly.
Install VLC On Ubuntu
Using Ubuntu Software Center
Installing VLC on Ubuntu is pretty simple, You can do it using your regular software center or using the terminal. To install VLC using Ubuntu software center, Open Up your dash -> search form 'Ubuntu software center' and open it.
Now search for VLC using the search function on the top-right corner, When the results appear select VLC media player and hit the 'Install' button on the right side. This action will install VLC on Ubuntu.
Using Terminal
To install VLC using terminal, Open up the terminal via dash and use the command below to install VLC on Ubuntu.
$ sudo apt-get install vlc
If you want to install a browser plugin along with VLC then use the below command instead.
$ sudo apt-get install vlc browser-plugin-vlc
Note: The above command installs both the VLC media player and VLC browser plugin at the same time.
That's all there is to do, Its that simple to install VLC on Ubuntu. Bytheway, checkout the things that VLC can do that you don't know and other VLC tips.