In Windows, you sometimes need to boot your machine into safe mode, be it to uninstall a driver, to scan and remove persistent viruses, to perform some administrative tasks, etc.
In older versions of Windows, you can easily make Windows boot into safe mode by pressing the F8 key while booting. But with the advancement of the PC hardware and Windows, it has become a lot more difficult to access the safe mode because of lightning fast boot speeds.
Though, the old method doesn't work anymore, you can still boot into safe mode in several different ways. In case you are wondering here is one of the easiest ways to make your Windows 10 system boot into safe mode.
Force Windows 10 to Start up in Safe Mode
Forcing Windows 10 to start up in safe mode is pretty easy and straightforward. To start off, login to your Windows machine, press "Win + R," type msconfig and then press the enter button.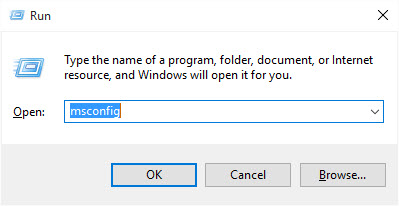 The above action will open the System Configuration window.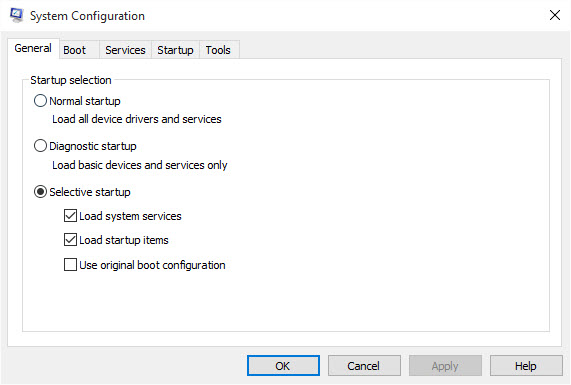 Here, navigate to the "Boot" tab and then select the checkbox "Safe boot" under the Boot Options section. Now, select the radio button "Minimal" and then press the button "Ok" to continue.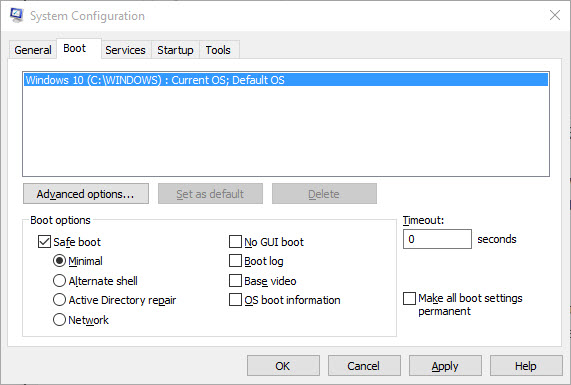 This action will open another window. If you want to boot into the safe mode right away, click on the button "Restart." If you don't want to restart your system right away, then click on the button "Exit without restart."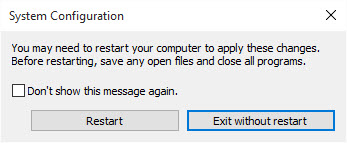 When you restart your system the next time, you will be automatically booted into safe mode.
That's all there is to do, as you can see, it is very easy to force Windows 10 to boot into safe mode. Since we've selected the "Minimal" option, most of the features are stripped down and the user interface is very minimal with the words "Safe Mode" screaming in all four corners of the screen.
Once you are done with the safe mode, reboot your system and you should be booted into normal Windows 10 environment.
Do comment below sharing your thoughts and experiences about using the above method to boot into safe mode in Windows 10.