Twitter recently announced their new profile design which is 3-columned and modern. The new twitter profile re-design consists of a big and very visible header image which makes it an important part of your twitter page as you can use it to express yourself or your business.
This new and big header images will give plenty of opportunities to show off your skills, but unfortunately, not everyone is a photographer or a creative designer. So to help you with your new found twitter header dilemma we are sharing some of the best places to find free header images for your new twitter profile.
Note: The recommended twitter header image size is 1500 X 500 pixels.
Free Header Images For Twitter Profile
TwitterCovers

TwitterCovers is always an amazing place to find some of the best twitter header images. TwitterCovers currently hosts hundreds of new twitter headers which are not only amazing, but are also free to use. The interesting part of using TwitterCovers is that when you click on a header image, it will take you into preview mode where you can see how it will look like on your twitter page.
If you like how your header image looks like then you can set that image as your twitter header image just by pressing 'Set as your Twitter Cover' button. Of course, you have to give TwitterCovers the permission to access your twitter profile in order to set your favorite image as your twitter cover.
Once you have finished setting up your twitter header image, you can simply revoke access (if you want to) to TwitterCovers just by navigating to Settings -> Apps.
Twitter's Official Offerings
Besides introducing a new design, twitter is also offering some of the best twitter header images to boost up the usage of said space. As of writing this, twitter's official flickr page has 30+ header images to choose from. I know its not much but twitter's official flickr page is a good place to start with.
Free Stock Photo Sites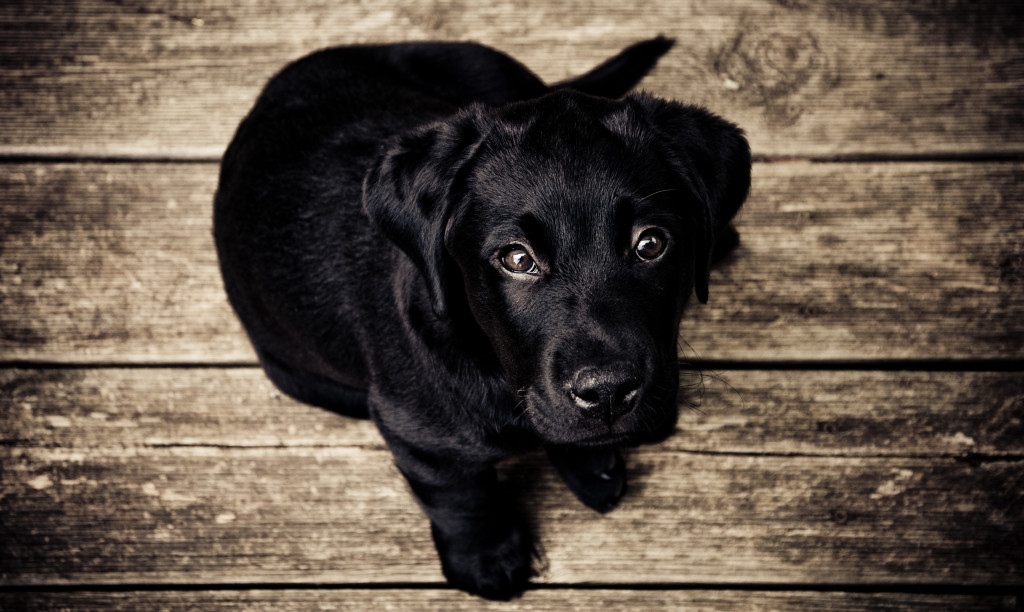 If you want to go a bit creative and want to find your own creative twitter header image then free stock photo sites are the best place to get one. Free stock photo sites give you plenty of space & high quality photos to choose from and customize. So if you don't mind a little bit of customizations (like cropping and stretching) to your favorite stock photo then you can find plenty of photos which are in par with your taste.