Generally, using an android device is nothing hard. However, if there are some tasks that you do regularly and repeatedly, like bringing down the notification center, accepting calls, opening certain apps, etc.., then adding gestures on android can save you some time. Moreover, you can also be more productive if you enable gesture control on Android.
In fact, if you have used some of the high-end smartphones like Google Nexus, Samsung Galaxy or Huawei Honor, then you might have noticed the air gesture controls and other gestures built into those android phones. In case you are wondering, these gesture controls work through the proximity and other sensors on your android phone. It detects your palm as you bring it close to your phone and then takes the appropriate action (in case of air gestures).
Enable Gesture Control on Android
In this article, I will show you eight different apps to enable gesture control on Android device. Do try them and see what fits your needs.
1. Gesture Control Apps for Android – Air Gesture Control
Using Air Gesture Controler app you can toggle on or off various gestures like controlling the music player, opening the voice search, unlocking phone, recording audio, counting push ups (or doing exercise), turning on the flashlight, controlling the ringer volume, etc. A pretty lightweight app that you can try.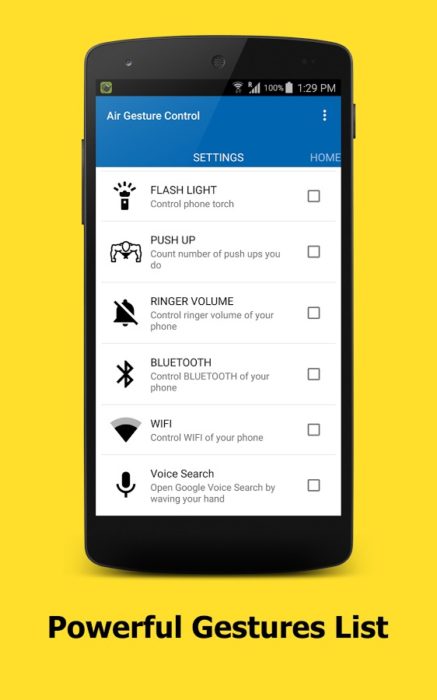 2. Gesture Control Apps for Android – Hovering Controls
Hovering Controls app detects your swipe and allows you to open custom apps, browse your gallery and answer phone calls.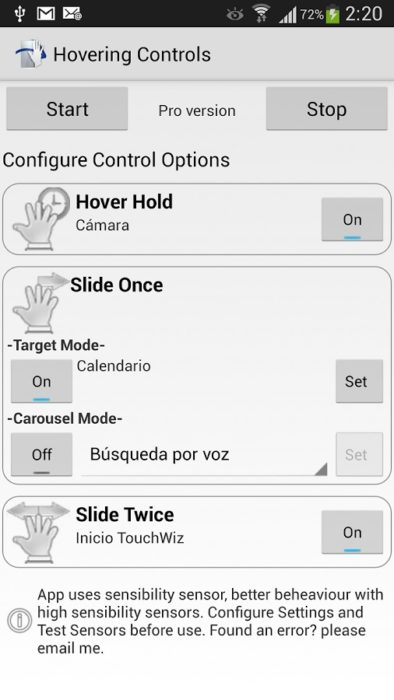 3. Gesture Control Apps for Android – All in One Gestures
With the All in One Gestures app, you can swipe from device edges, press and hold hard keys, double-tap the status bar, or use a mouse or stylus to manipulate your device. You can also designate gestures to go Home, to go to Recent Apps, Back, turn your screen off, or go into Immersive Mode. You can also choose gestures that will launch a shortcut or application.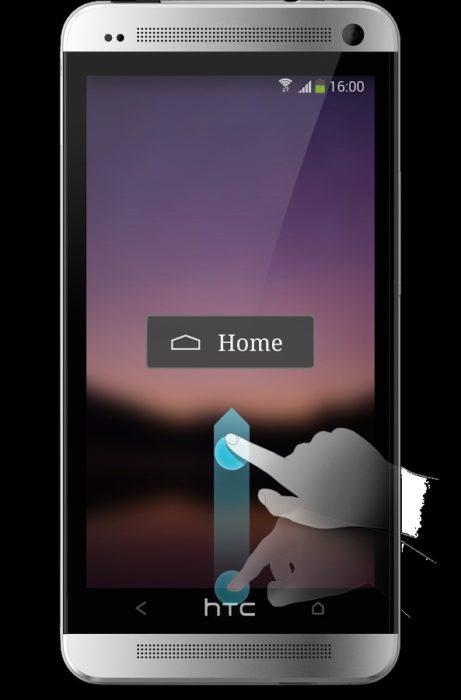 4. Gesture Control Apps for Android – Gravity Gestures
Using Gravity Gestures app, you will be able to answer your phone, turn on your camera, open an app, turn on Wi-Fi, etc. with just a slight gesture. This one works best on android phones with a gyroscope and accelerometer.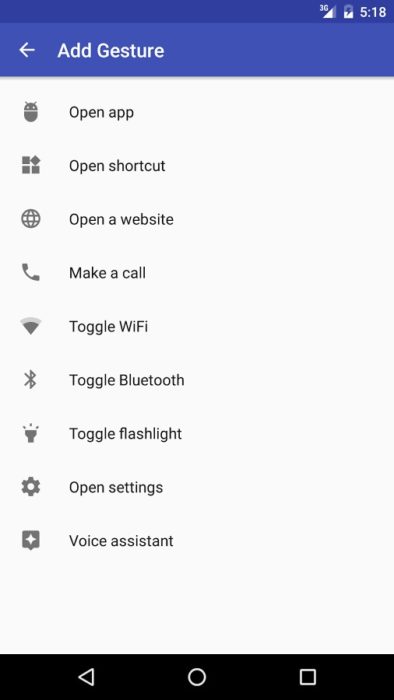 5. Gesture Control Apps for Android – Google Gesture Search
Google Gesture Search app lets you draw letters or numbers to save yourself some time and effort accessing apps, music, contacts, settings, and bookmarks. It supports more than 40 languages and recognizes both upper and lower case letters.
6. Gesture Control Apps for Android – Side Control
Side Control lets you set up your own dedicated gestures for specific actions like locking your phone, killing all the running apps, switch to recent apps and open latest notifications.
7. Gesture Control Apps for Android – Air Call-Accept
With the help Air Call-Accept app, you can effortlessly answer or reject your phone calls without even touching it. This app automatically detects when you wave your hand over the screen or when you place the phone near your ear and accepts the phone call. A pretty neat app if you receive a lot of phone calls.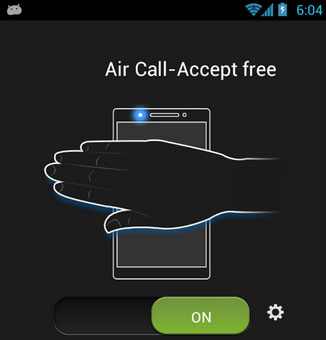 8. Gesture Control Apps for Android – Smart Controls
Smart Controls provides many features such as air gesture controls, speaking notifications, speaking mode, pocket mode, and flip mode. This one works only for Android version 4.0 or higher.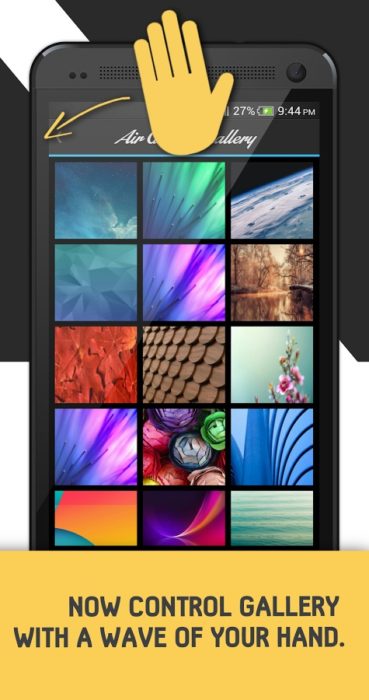 Hope you liked this list. Do share your favorite gesture control apps for android and talk about what you like or dislike in the gesture control apps share above in the comments section.